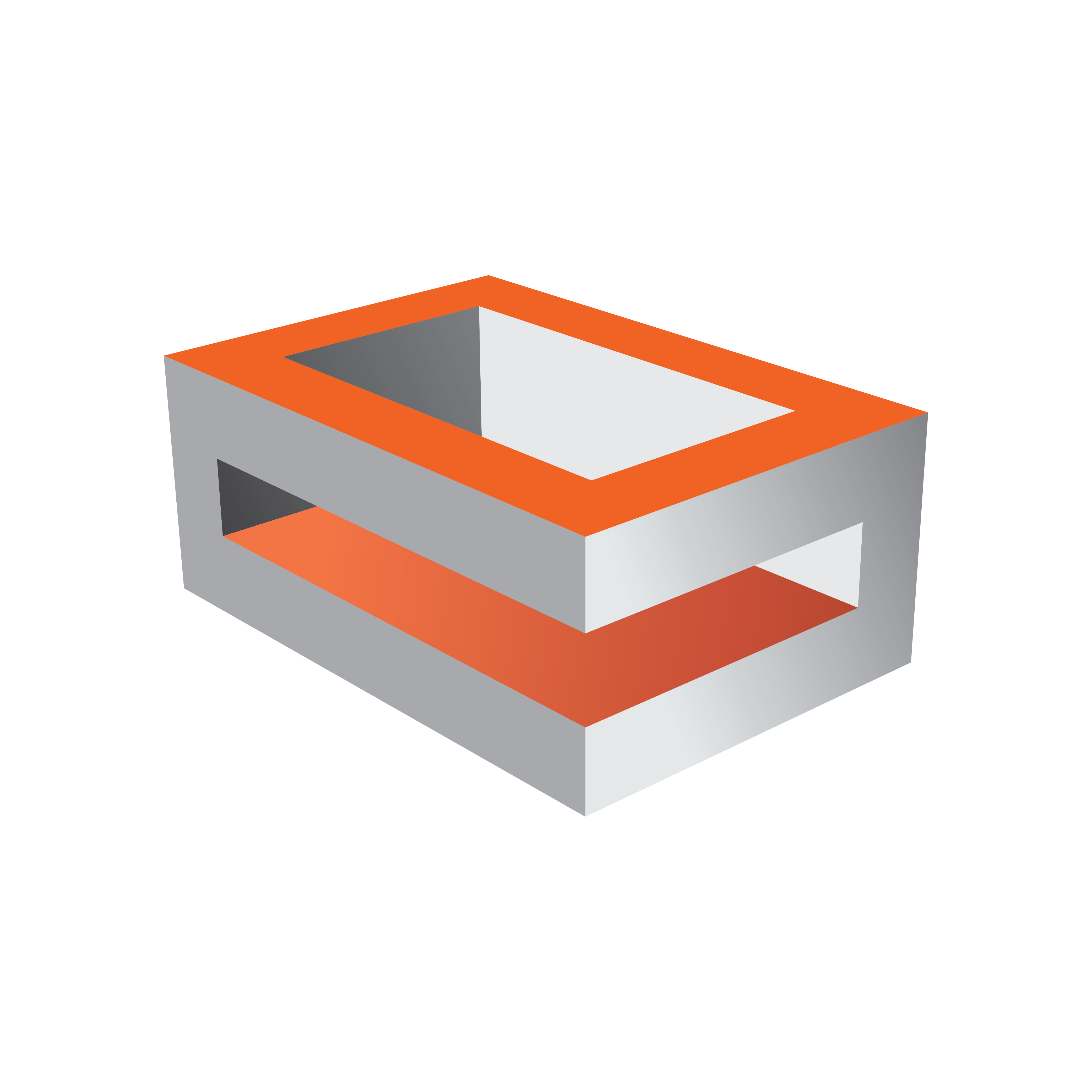 Viz Engine Administrator Guide
Version 5.0 | Published December 20, 2022 ©
Video Wall Configuration
Viz Engine supports output to multiple monitors configured as one large screen, commonly referred to as a video wall. This section details the hardware and software requirements, and how to configure Viz Engine to use a Video Wall.
Viz Engine video walls are based on the NVIDIA Mosaic technology for multiple displays, in an array of configurations. This allows for resolutions as high as up to 16k by 16k from one Engine, fully synchronized with the house sync signal, with displays in landscape, portrait or arbitrary rotation layouts at the same time.
Please take a look at the Troubleshooting section prior to setting up NVIDIA Mosaic for the first time, as it provides solutions for common issues that may arise during Mosaic setup.
This chapter contains information on the following topics: