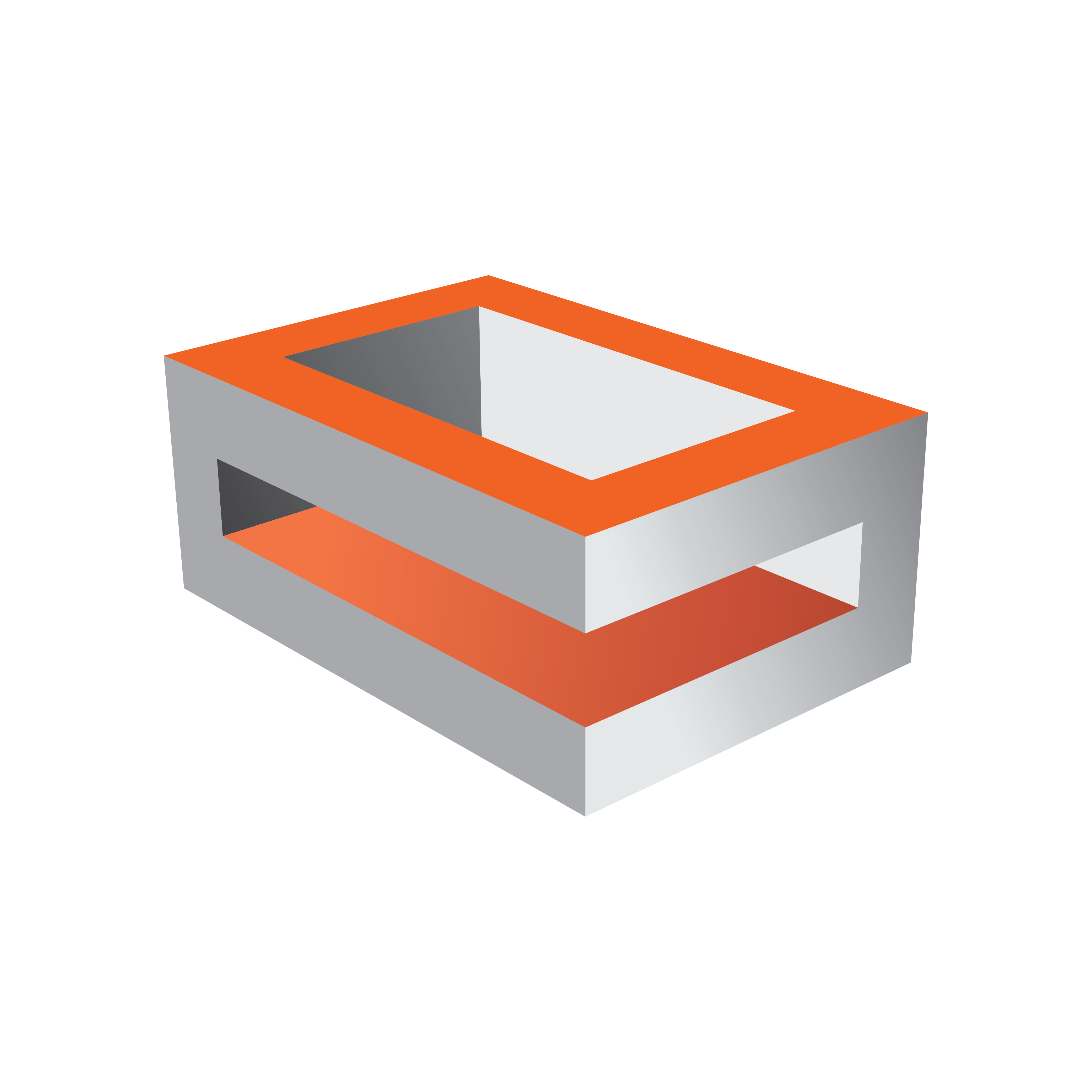 Viz Engine Administrator Guide
Version 5.0 | Published December 20, 2022 ©
Video Boards
This section describes the all supported Video IO boards, their configuration and drivers supported by Viz Engine.
IMPORTANT! Any other setup than those described is not guaranteed to be supported by Vizrt and may cause problems during operation.
Note: Vizrt may make changes to specifications and product descriptions at any time, without notice.
This section contains information on the following topics: