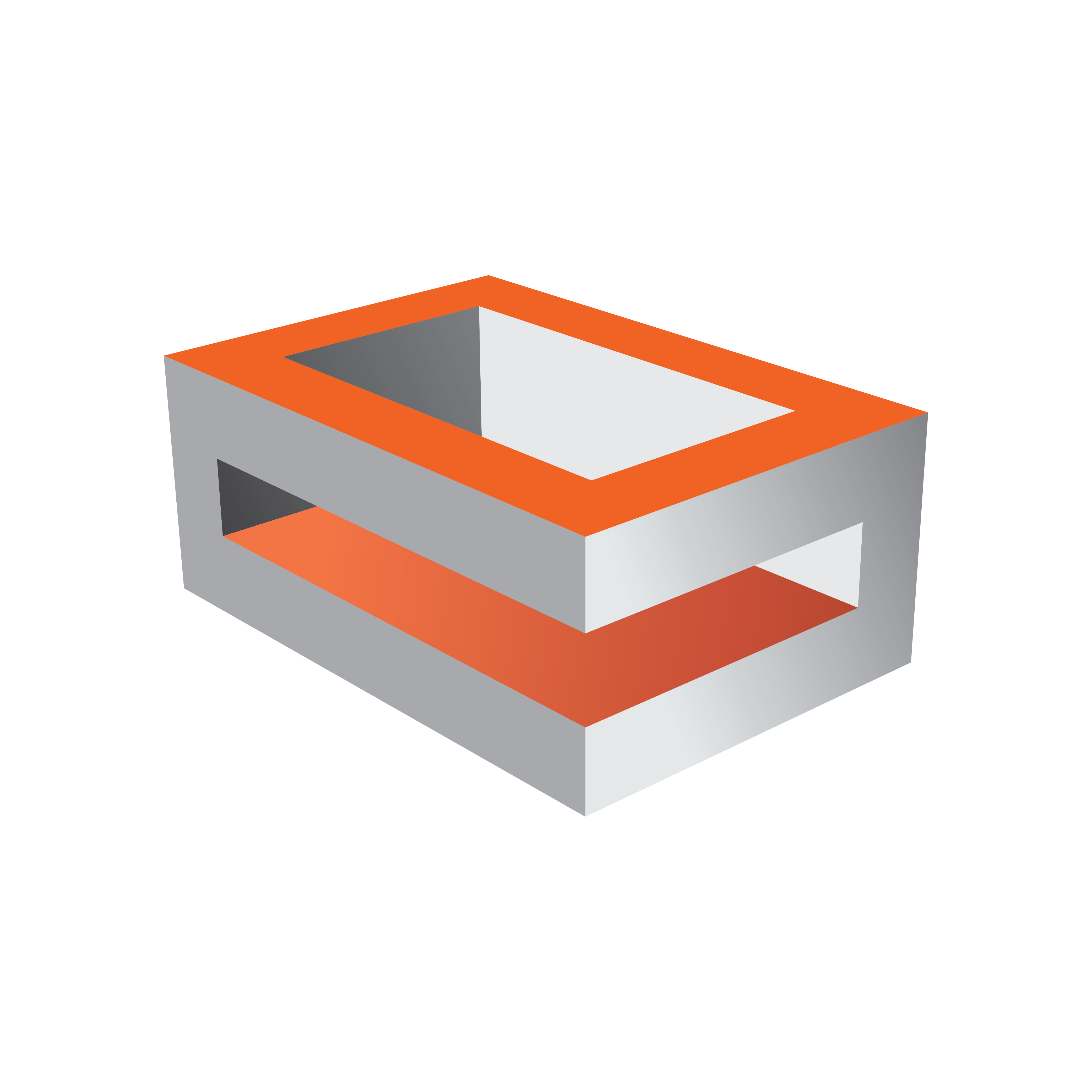 Viz Engine Administrator Guide
Version 5.0 | Published December 20, 2022 ©
Matrox X.mio5 IP
The Matrox X.mio5 video board is the next generation IP card supporting SMPTE ST 2110-20/30/40 protocols. It is equipped with quad 25GbE SFPs delivering an effective, fully redundant bandwidth of 50GbE capable of providing four UHD inputs and outputs.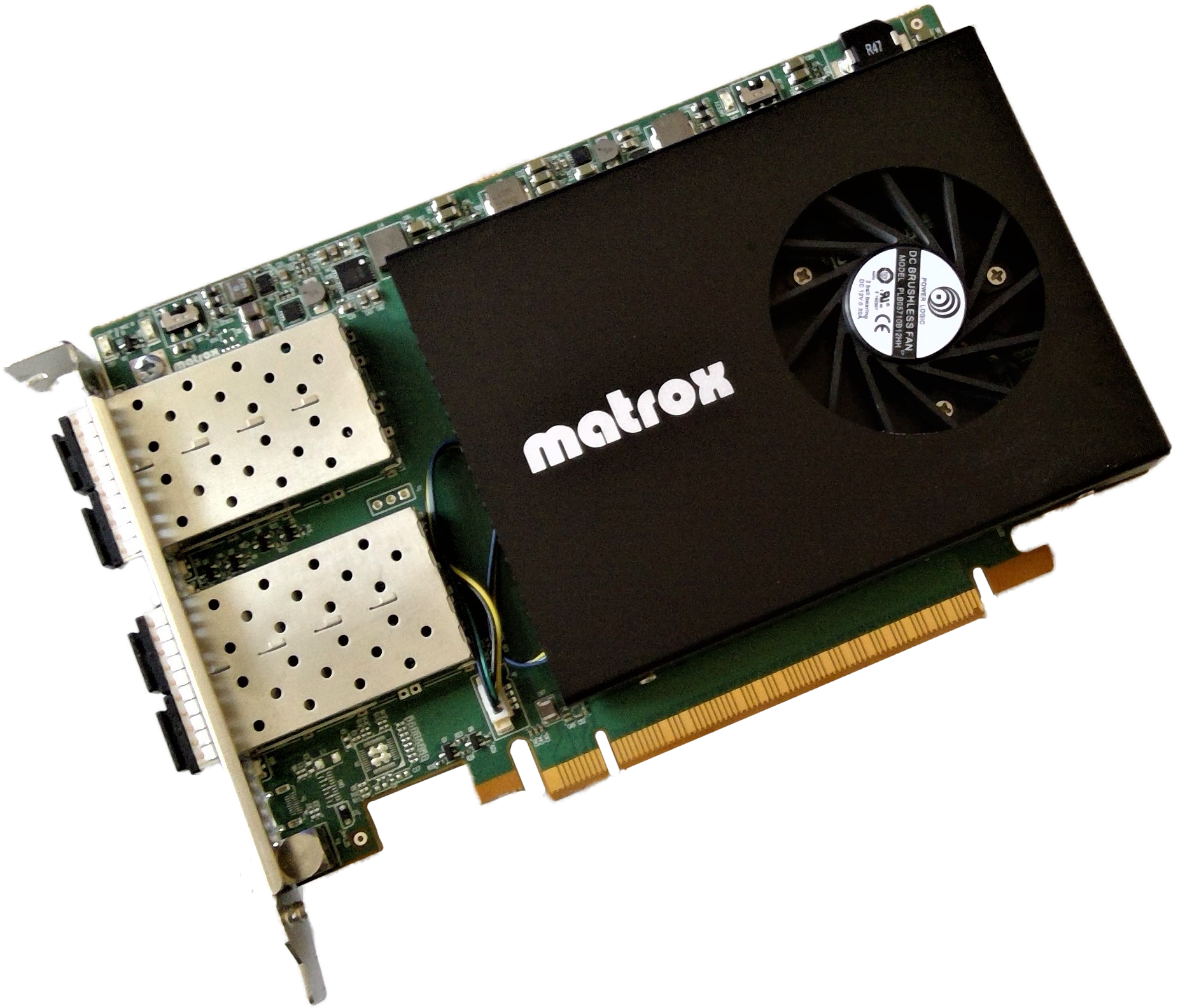 Key Features
Native SMPTE ST 2110 support with no CPU usage.

Up to four UHDp60/50 inputs and four UHDp60/50 outputs over 25GbE.

ST 2110-21 packet pacing in hardware for narrow senders (Type N).

Wide asynchronous receivers (Type A).

32x HD inputs and outputs over 25GbE.

256 audio flows from one to 64 tracks.

Multi-channel HDR conversion.

On-board de-interlacing, scaling and compositing.

Integrated hardware PTP for ST 2059-2.

Built in NMOS IS-04 and IS-05 support.
General Notes
Please be aware that an X.mio5 uses a 16x PCIe slot. It can't use the same slot as an X.mio3.

To make sure the PTP is stable, all Power Management options in Windows and BIOS need to be disabled (Runtime power management disabled in BIOS settings).

Each SFP of an X.mio5 board requires two IP addresses. This is mandatory.

NTSC and PAL resolutions are not supported by the SMPTE ST 2110 standard.