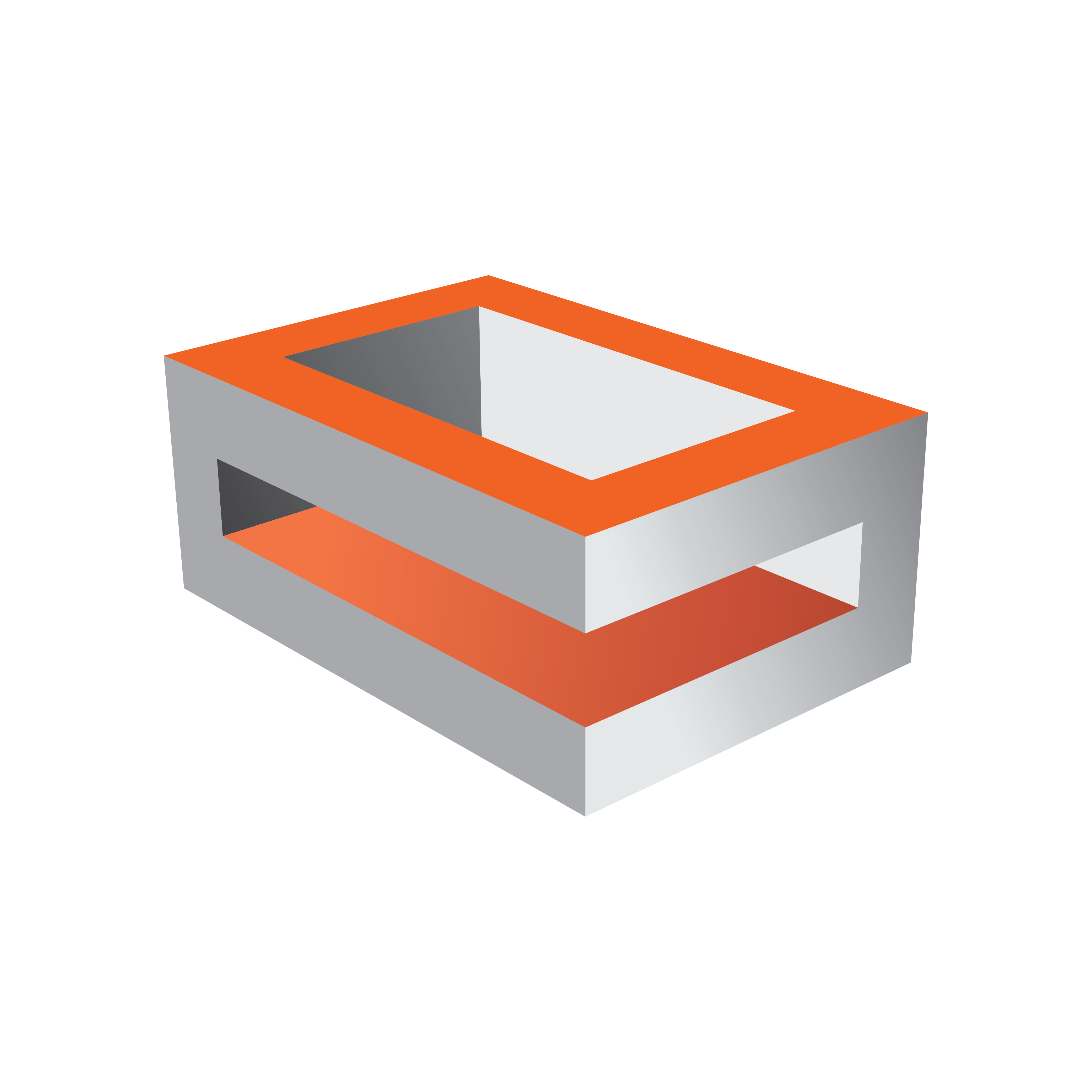 Viz Engine Administrator Guide
Version 5.0 | Published December 20, 2022 ©
HP Z4 G4
This section describes how to setup a HP Z4 G machine with the different cards provided by Vizrt. More details about the HP Z4 G4 can be found on HP's website: HP Z4.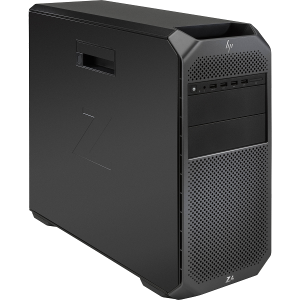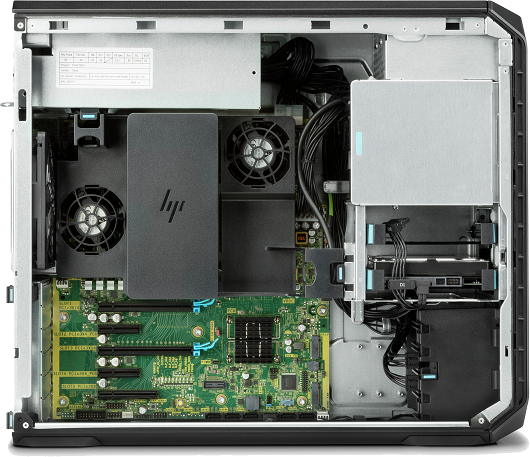 Info: Only newer Matrox Boards like X.mio3 and DSX.LE4 are shipped with Z4 G4 workstations. Older videoboards are not tested by Vizrt.
PCI Configuration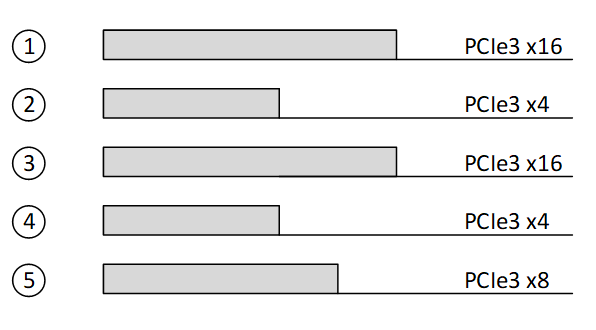 Slot

Configuration

Slot 1

Graphics Card only! (Single / Dual Slot)

Slot 2

Used if Dual Slot GPU is installed

Slot 3

Possible Expansion Card Installation:

G-Sync
Blue Storm
Sea Level
Single Port Network Card
Video Cards (Matrox Video Boards)

Slot 4

Expansion Cards (see Slot 3, except Matrox Video Board)

Slot 5

Matrox AES Audio
Default Hardware
Tower 4RU

CPU Render: 1x Intel Xeon W-2133 (3.6GHz 6-Core)

CPU Control: 1x Intel Xeon W-2102 (2.9GHz 4-Core)

RAM Render: 32 GB DDR 4 (4x 8GB)

RAM Control: 16 GB DDR 4 (2x 8GB)

SSD1: 256 GB S-ATA (Operating System)

SSD2: 512 GB M.2 NVMe (Data and Clips, only in Render PC)

RAID Controller: Intel SATA/NVMe M.2

Power Supply: 1x 750W 90% Efficient
BIOS Configuration
During Post, press F10 to access BIOS Setup.

Go back to Advanced Tab > Secure Boot Configuration.

Select: Legacy Support Disable and Secure Boot Enable.

Go back to Advanced Tab Overview.

Click on Build in Device.

Increase PCIe Idle Fan Speed to: 0050.

Press ESC and save Configuration.


Info: Certain third party vendor drivers require secure boot to be disabled to install properly.