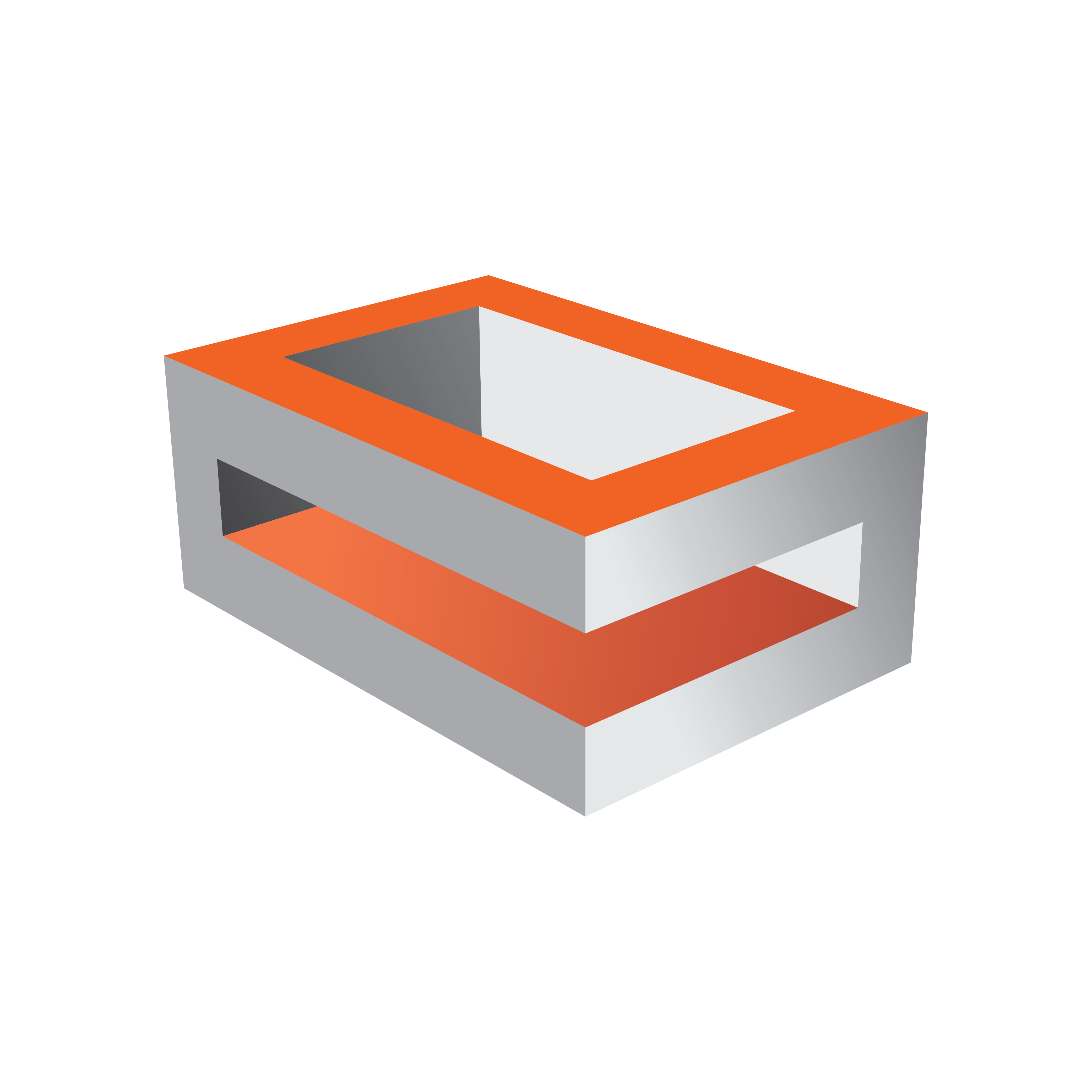 Viz Engine Administrator Guide
Version 5.0 | Published December 20, 2022 ©
Matrox DSX.Core
Overview
A DSX.Core is a software-only module allowing you to decode and encode clips or Matrox streams. DSX.Core is mainly used in virtual environments. It supports the same codecs as a real hardware board. Since Engine 4.4.1, licensing is done directly via Viz Engine and does not require any additional configuration on Matrox side.
DSX Core requires one of the two licenses:
DSX Core HD license

DSX Core UHD license
To Install DSX.Core
Note: Make sure you start the installation with Administrator rights.
Launch DSX-TopologyUtils.exe.

Be sure to select Matrox DSX Core client:


Be sure to select one of the required licenses within Viz Engine Configuration:

Depending on your setup, you may now use it to play back clips using Matrox codecs, use Matrox Streams or the ClipOut Channel. Further information about DSX.Core is available at matrox.com.
Note: Matrox Section and Clip Output are disabled in Configuration mode due to technical reasons.