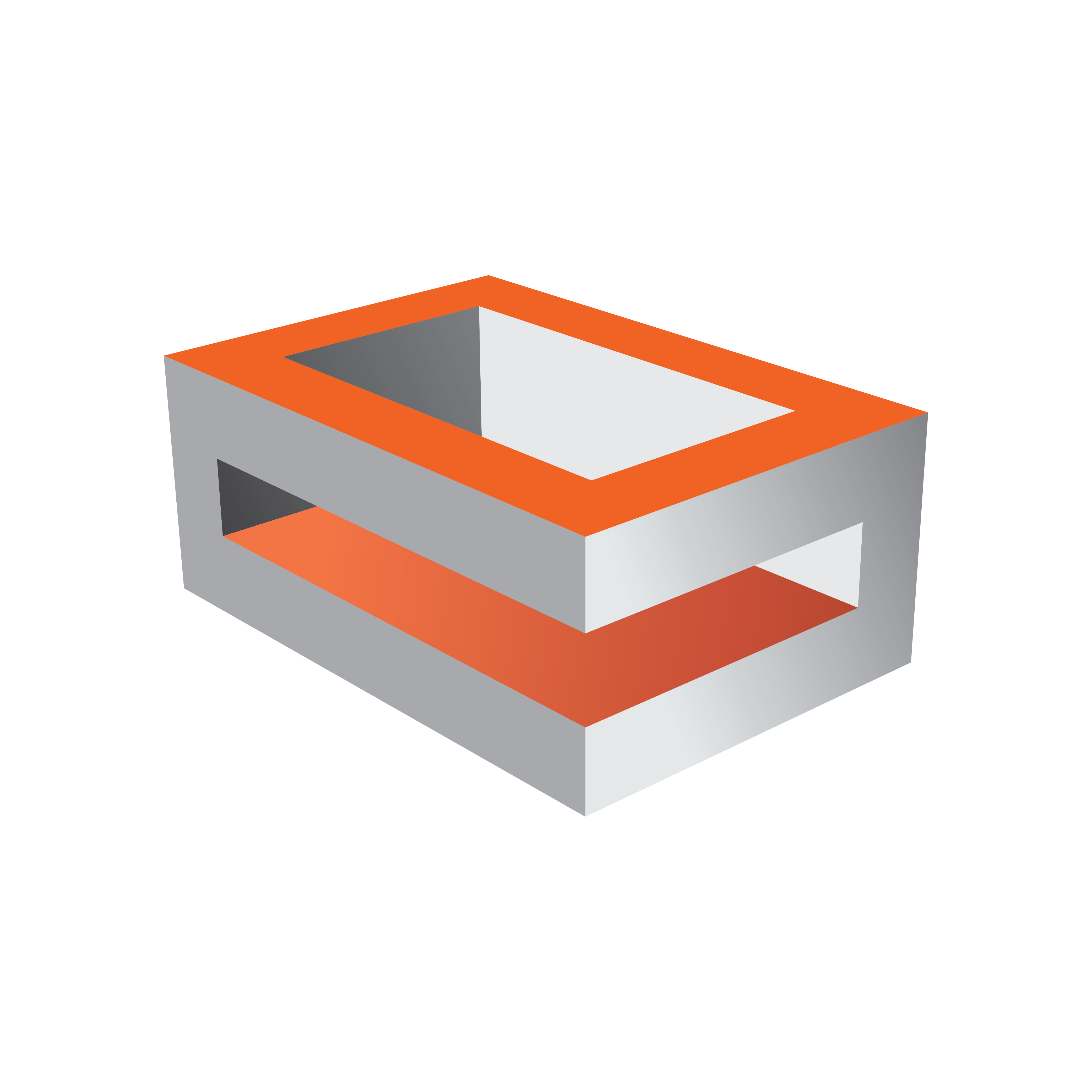 Viz Engine Administrator Guide
Version 5.0 | Published December 20, 2022 ©
Dynamic Channel Allocation
As of now, whenever you need an additional input or clip channel, you need to open the configuration, set the channel to the desired resolution on the Video Input page and restart Viz Engine. Only after that, the channel becomes available.
The dynamic allocation allows to dragging the resource from the Media Assets to your scene for immediate use. It uses the default values and the output resolution for configuration. If you need a different resolution for that specific channel, enter Video Input configuration, and select the resolution. The Media Asset can be used afterwards, without the need to restart Viz Engine.
Limitations
Only dynamic adding of channels is supported at the moment. Removal is possible only by setting the channel to Invalid in the configuration, then restarting Viz Engine.

The maximum number of channels has not changed.

Dynamic allocation is only supported for inputs. Outputs cannot be acquired on demand.
Note: This feature is meant to be used during design mode only!