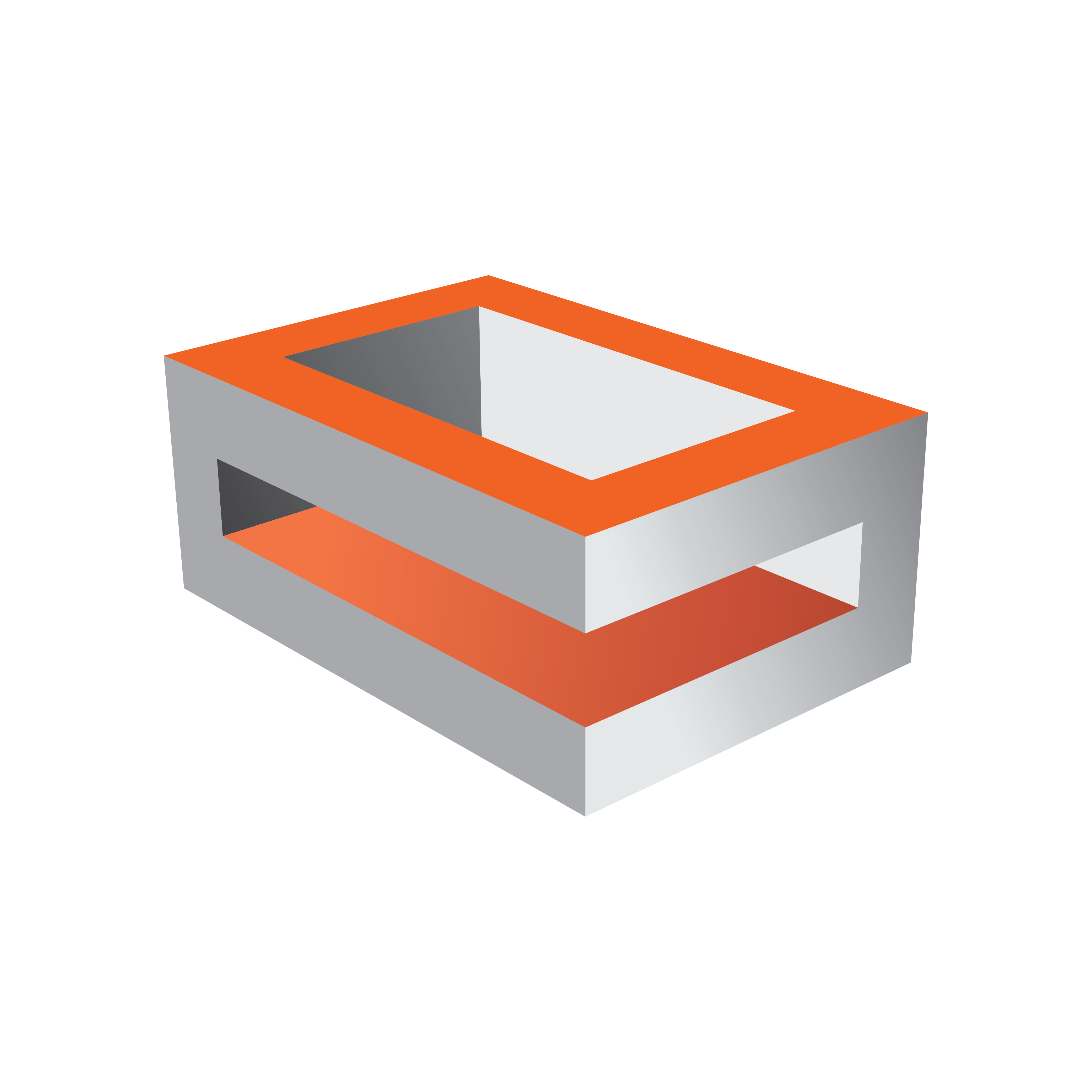 Viz Engine Administrator Guide
Version 5.0 | Published December 20, 2022 ©
Matrox Hardware
Viz Engine supports a wide range of Matrox products. This chapter provides an overview of the different Matrox video cards supported by Viz Engine, as well as providing their common installation procedures.
The Matrox X.mio series boards are used as Vizrt's HD, SD and UHD multi-channel video- and audio I/O solution.
X.mio5 integrates Viz Engine into an IP based workflow (2110).

DSX Core allows to playback Matrox encoded clips without the need of a physical hardware.

X.mio3/DSX LE 4 was introduced in 2015 and is supported by Viz Engine 3.8 and higher.


This section contains information on the following topics:
See Also: