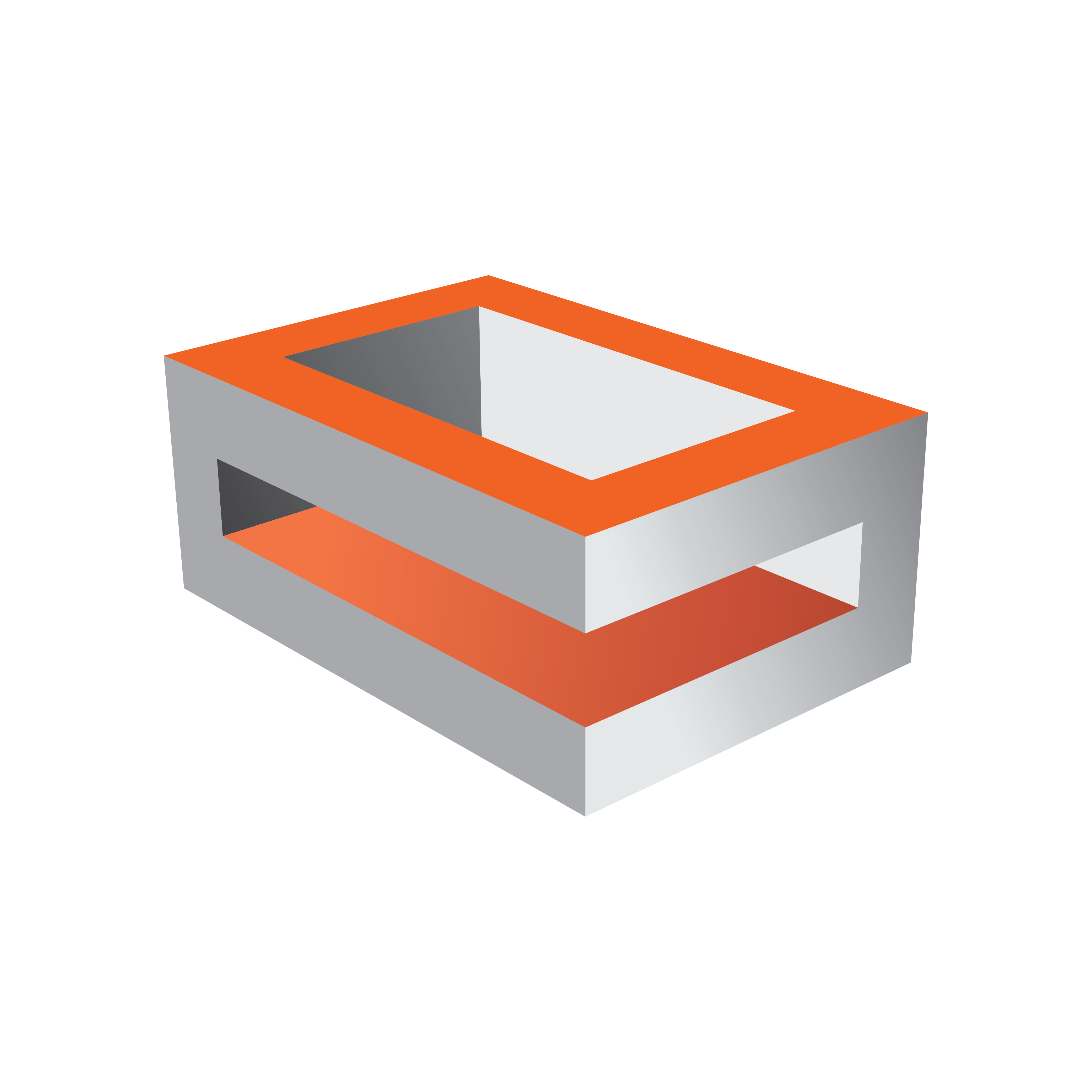 Viz Engine Administrator Guide
Version 5.0 | Published December 20, 2022 ©
Hardware Related Information
Note: As a general recommendation for all hardware types:
Disable all power saving options in Windows or in the BIOS Settings.

Disable Hibernate mode.

Disable Secure boot for driver installations (optional).
The installation of video, audio or graphics cards is not required on a new system. However, for maintenance or upgrades, it is important to know how to install the different models.
All machines ordered from Vizrt are pre-installed and do not require any changes.
Information on how to replace a Matrox X.mio board and connect an audio-extension card can be found in the Matrox chapter.