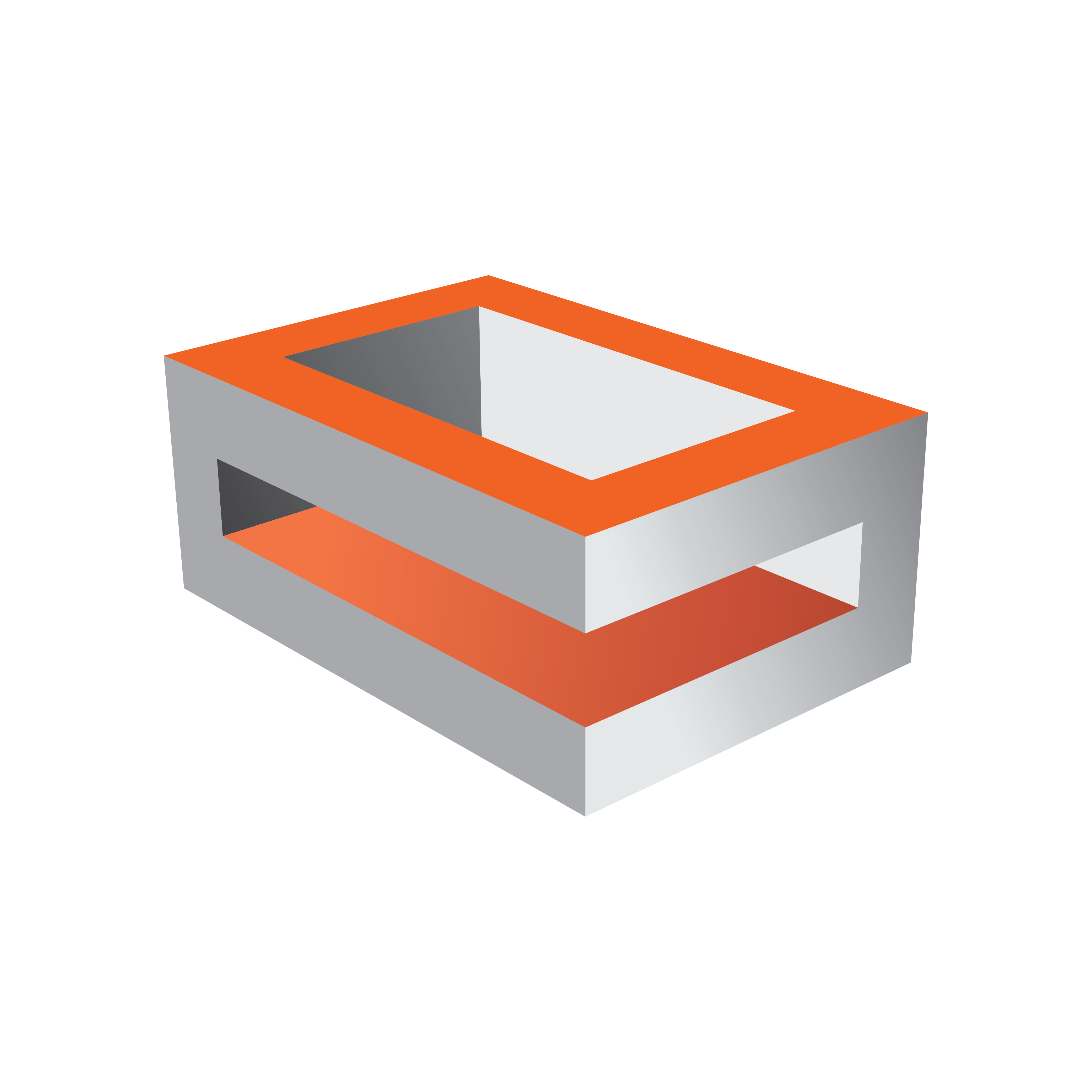 Viz Engine Administrator Guide
Version 5.0 | Published December 20, 2022 ©
New in Viz Engine 5.0
Viz Engine is today's most powerful real-time compositor used in the media industry. It renders animated 3D scenes in HD, UHD and beyond, utilizing any of three available pipelines. Viz Engine is much more than just a graphics renderer, it is the cornerstone of today's most advanced media workflows.
New Features
Adaptive Storytelling.

New Anti-aliasing.

New Fog Post Effect.

Most advanced font rendering with variable font support.

HDR support (Display referred mapping to HLG).

IES Lighting for photorealistic lighting.

Multi-ray SSR reflections and layering capabilities.

Dynamic blending of textures / texture inheritance via Texture Slot plug-in.

Better DOF quality.

Better Shadow quality.

GLTF importer.

New render sequence foundation to allow for more rendering flexibility and custom sequences in the future.

Faster post recording.

Parallel shader compilation for faster initial startup.

No bones limitation for vertex skinning anymore.

Additional texture transformation capabilities.

WinMask support.

Multi Instancing support.

More efficient IO throughput for UHD or multiple inputs.

Viz Engine 5 is JTNM tested.
Integrations
NDI 5 / Bridge support.

Share multiple GFX channel outputs via SMURF.

NMOS IS-07 based alarms for monitoring IP based infrastructure.

Simple and fast PBR import with FBX (+Substance Material from Cinema 4D) and GLTF support, no need to reassign textures after the import.

Extended FBX support.

Photoshop Import to speed up graphics design in Viz Artist (for example, for Adaptive Graphics).