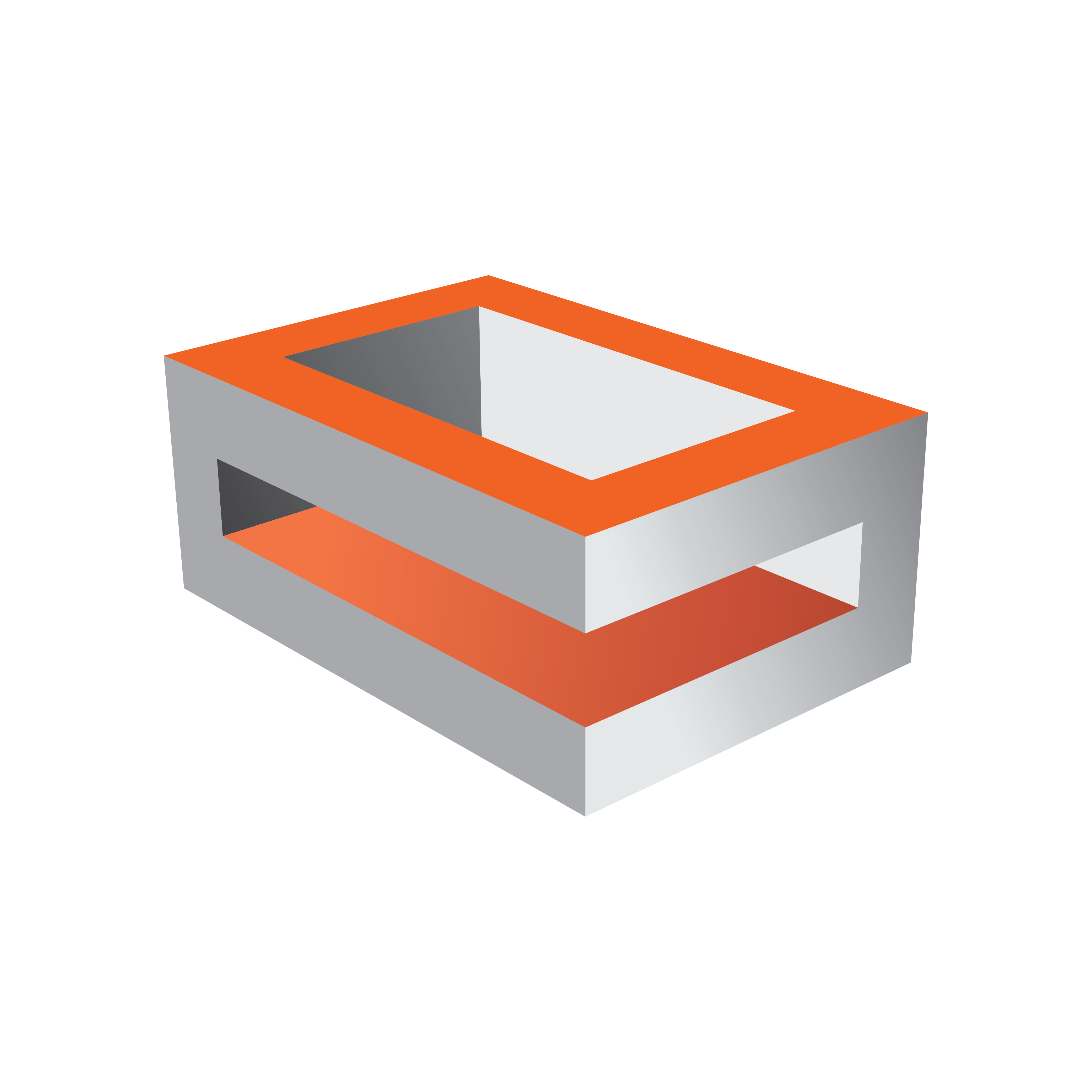 Viz Engine Administrator Guide
Version 5.0 | Published December 20, 2022 ©
HP DL380 Gen9
The HP DL380 Gen9 is a 2U rack mountable server. This is a dual-CPU server with 24 DIMM slots. This server can be configured with up to two dual slot Graphics Boards. Dual GPU configurations require the system to be configured with Windows Server 2016.
HP DL380 Gen9 PCI/PCIe Slot Layout and Usage

Slot #

Used for

1

Empty

2

Graphics card 1

3

Optional AES Audio for Matrox X.mio3

4

Emtpy

5

Graphics card 2

6

Matrox video card

Note: Other video boards are not tested with this server.
HP DL380 Gen 9 BIOS Settings
| | |
| --- | --- |
| Setting | Value |
| System Options > Processor Options > Hyperthreading | Disabled |
| Performance Options > Node Interleaving | Enabled |
| Performance Options > QPI Snoop Configuration | Home Snoop |
| Advanced Options > Video Options > Add-in Video | Enabled |
| Advanced Options > Video Options > Embedded Video | Disabled |
| Power Management > Power Profile | Maximum Performance |