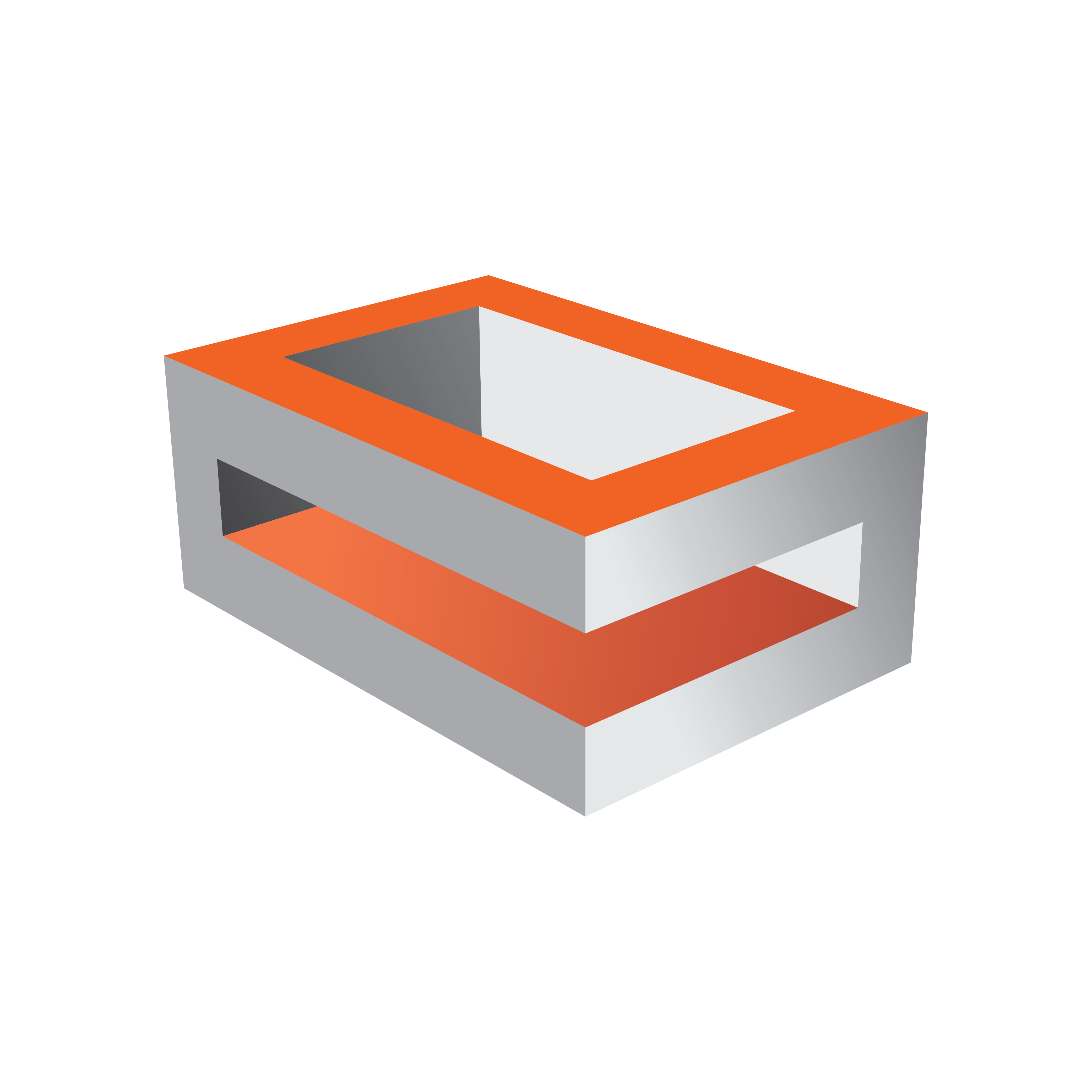 Viz Engine Administrator Guide
Version 5.0 | Published December 20, 2022 ©
Supported Matrox Codecs
The Matrox X.mio series cards all support a selection of different codecs for both SD and HD. Certain codecs require certain card classes. Depending on the card class, a license upgrade may be required to extend the range of codecs supported by the installed video card. The Matrox video cards have a built-in license dongle used by the Matrox codecs to determine licensing rights.
For the Matrox X.mio and DSX LE video cards, the following classes apply:

100 class: No clip playback.

500 class: SD and HD clip playback.

550 class: SD and HD clip playback, including support for Apple ProRes codecs.
IMPORTANT! The Codec DNxHD requires its own license, issued by Vizrt.
All codecs are implemented in the software. For all full detailed overview of supported codecs, please refer the Supported Codecs page in the Media Assets section of the Viz Artist User Guide.