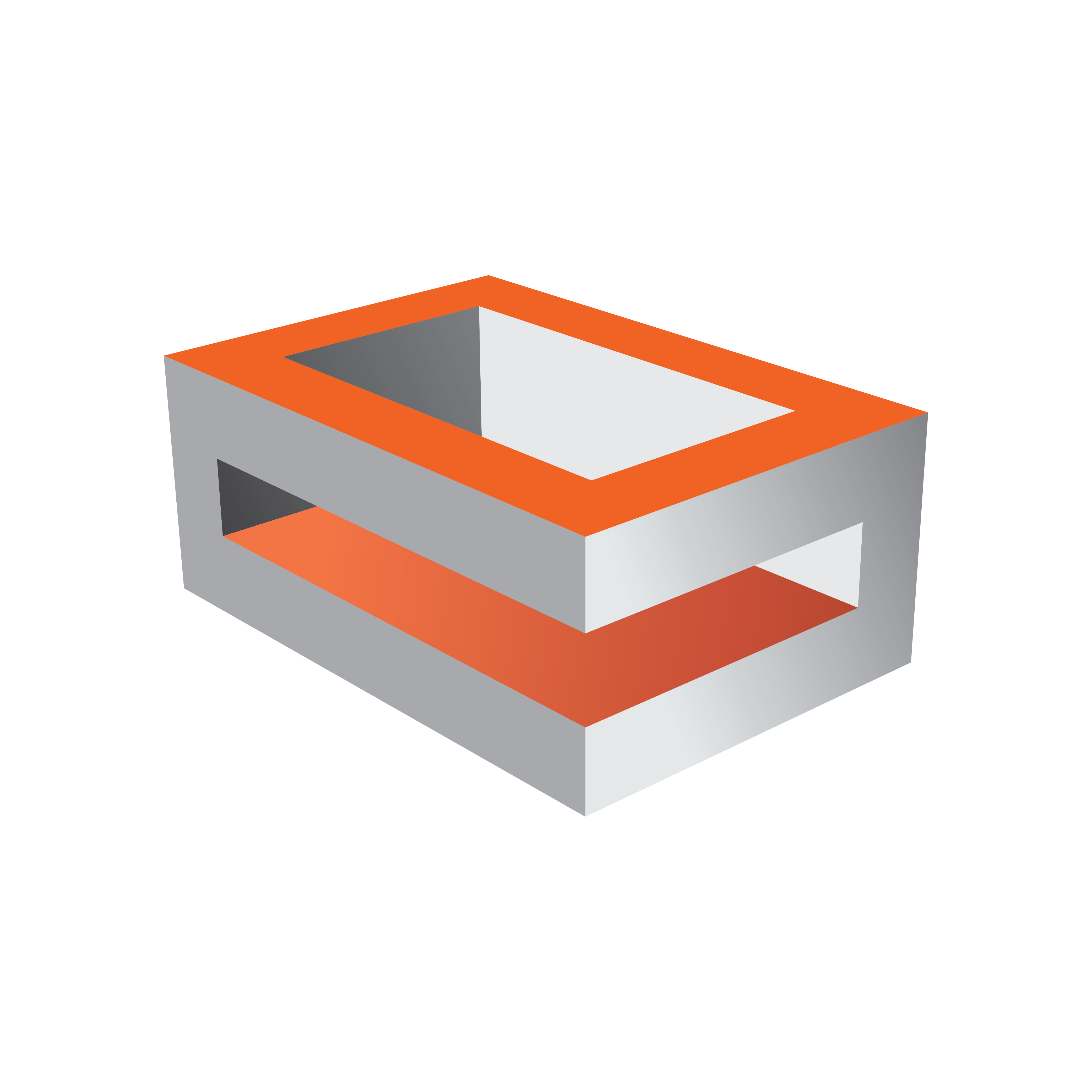 Viz Engine Administrator Guide
Version 5.0 | Published December 20, 2022 ©
Matrox Audio
The Matrox card is able to use up to 16 channels for capture and playout. The audio can be embedded into the video signal or be an external signal through the AES/EBU connectors. The available AES/EBU connectors depend on the Matrox version.
On the X.mio cards, there are balanced 75 Ohm connectors. On newer cards, 110 Ohm connectors are used.
To Enable Matrox Audio
Open Viz Config.

Click on Audio Settings.

In the Various tab, Enable Audio Active. This must be done for AES/EBU audio as well.

Click on the Setup tab.

Set a Mode. Select from:

Embedded

AES

Embedded AES

AES Embedded

Loop

Click on Matrox.

Select VideoIn A or VideoIn B.

In the Audio section:

Set Audio to Active.

Set the required Channels.

Set the required Delay.

Tip: Use the provided configuration templates for a proper Audio Video delay. These templates are stored in C:\Program Files\Vizrt\Viz3\Configuration Profiles, you can easily access them by clicking on Load and Installed Profile.

Click Save.

Close Viz Config.