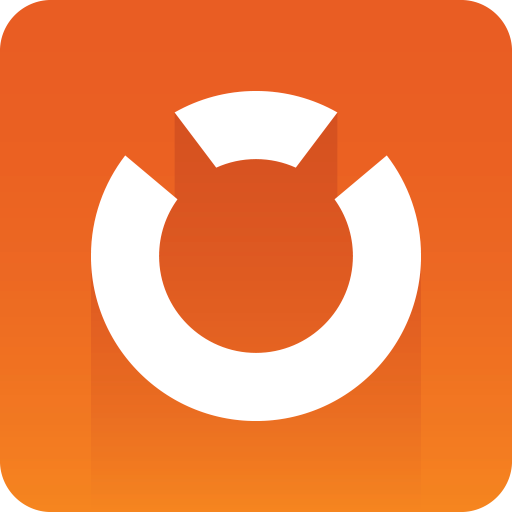 Graphic Hub Administrator Guide
Version 3.8 | Published February 06, 2023 ©
Security Advisory
Recommendations
After installation of the software, please proceed with the following advisories:
Change the default password for Graphic Hub Admin user: GH Manager Tools > Administer users & groups.

Enable http authentication in GH Terminal: Options > Advanced Settings.

Change Graphic Hub Terminal password (see above): Options > Change Terminal password.

Use SSL encryption for Graphic Hub Rest.

Disable Remote Access for WiBu Codemeter Webadmin and use SSL (Configuration > Basic > Webadmin)

Remove any unneeded services.
Ports used by Graphic Hub and Components
The Graphic Hub server requires a limited number of open network ports. The following table lists the ports used for Graphic Hub server connectivity:
Port Number

Protocol

Used for

Other components

427

TCP, UDP

OpenSLP

22352

TCP, UDP

Codemeter

Graphic Hub & Graphic Hub Terminal

19394

UDP

Manager for Terminal 2

19395

TCP

Terminal 2

19396

TCP, UDP

Naming service

19397

TCP, UDP

Graphic Hub

19399 (configurable)

TCP

Terminal 3 (HTTP)

Graphic Hub REST Service

19398 (configurable)

TCP

REST service (HTTP)

Deploy Agent

19391

TCP, UDP

Deploy Agent High Availability

19392

UDP

Deploy Agent

19393

TCP

Deploy Agent

ImEx Agent

19390 (configurable)

TCP

ImEx Agent (HTTP)

Additional Ranges


















Since Graphic Hub Deploy Agent 2, Graphic Hub Manager 5, GH REST 2, and Viz Artist 3.8.2, these clients do not require any port exemption rules on the client side firewall configuration. However, for earlier versions, all ports must be open on the client side.