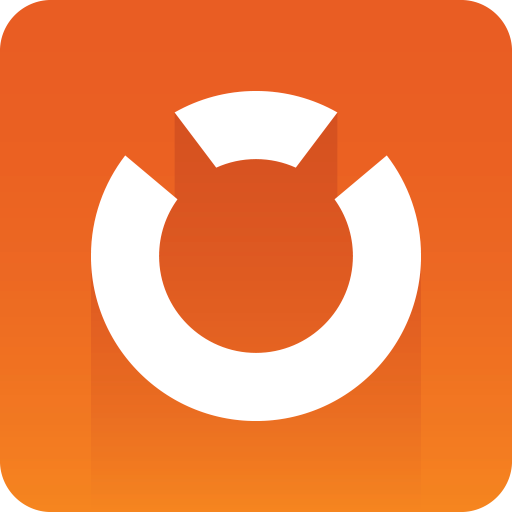 Graphic Hub Administrator Guide
Version 3.8 | Published February 06, 2023 ©
Action Log
The Action Log is automatically activated when certain operations are done in the Graphic Hub Manager, for example, the duplication and /deletion of files and folders, or when user rights are modified.


The action to be done is shown in the window title, and an icon which symbolizes the action shows below the file list. For example, a trash can icon is used if files or folders should be deleted.
This page contains information on the following topic and procedures:
Action Log Parameters

Close this window automatically if no problem occurred: If enabled, the Action Log is closed when the required operation finishes successfully.

Reuse this window for same actions: By dragging files or projects/folder onto the Action Log, the action is also performed on these elements.

Do not insert entries that are already in the list: Prevents the addition of duplicate entries.

Note: This option is only available if Reuse this Window for Same Actions is enabled.

Warn me about not inserted: Enable to notify when duplicate entries have been detected.

Note: This option is only available if both Reuse this Window for same Actions and Do not Insert Entries that are Already in the List are enabled.
To Add Additional Files
Add additional files that the same action should be completed on. Drag files from the Explorer or the search results onto the list of elements in the Action Log.
To Action the Operation
Add the required to the Action Log.

Click the button corresponding to the operation that should be done. When the operation has completed, the Action Log provides feedback. If the operation has been successful, a check mark, is shown to the left of the file name. If the operation has failed, an X shows. Status information in text form is also shown in the Info column.