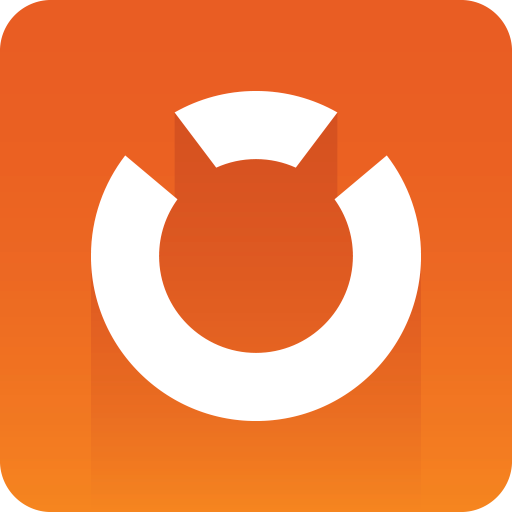 Graphic Hub Administrator Guide
Version 3.8 | Published February 06, 2023 ©
Backup and Restore
The Backup menu shows the backup, restore and data recovery options. As the Graphic Hub server cannot be backed up or restored while running, the server must be shut down to enable changes to the configuration settings.


The internal backup and restore operations of the Graphic Hub are incremental processes. If one backup or restore operation succeeds, all subsequent operations copy the difference from the successful backup/restore to the current operation. Restore points are created to accomplish this process.
The first restore point holds information about the original data directory.

The second point holds information about changes from the startup to the first backup.

The third point holds information from the first to second backup, and so on. If no changes have been made since the previous backup, the Graphic Hub does not create a new restore point.

Example: The first backup finished successfully at 01.01.2009 00:00:10 and the second at 01.01.2009 12:00:00. Between the backups, one scene was modified: MyScene. The latest restore point would then only contain data regarding this scene. If restoring to the previous point, only MyScene resets to its status at 01.01.2009 00:00:10.

There are two kinds of backup, internal and external, both of which are configured in the Graphic Hub Terminal. Make sure to shut down the Graphic Hub before configuring a backup.