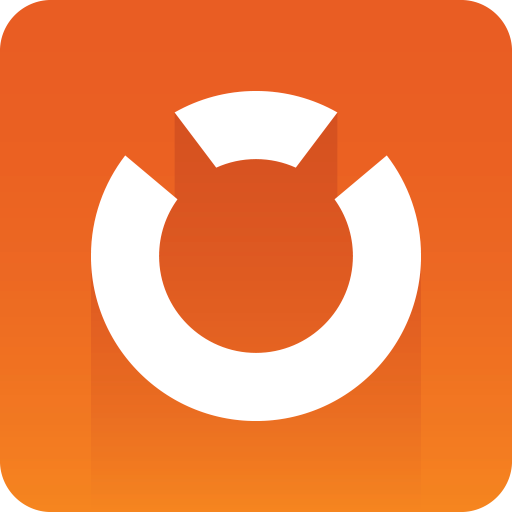 Graphic Hub Administrator Guide
Version 3.8 | Published February 06, 2023 ©
Failover/Load Balancing
It is possible to configure Graphic Hub REST to support failover and load balancing. Graphic Hub REST is a standard HTTP server, so there is no need for integrated failover or load balancing logic. This requires setting up a failover and load balancing cluster. A network professional must configure a proxy and the DNS failover.
The proxy covers only the redundancy of Graphic Hub REST. It does not cover redundancy for Pilot or the Media Sequencer.
Important Notes
Never call the configuration site through the proxy URL. Always use the direct server configuration URL instead.

In a failover/load balancing proxy setup, always configure all Graphic Hub REST nodes to connect to the same Graphic Hub.

For very large installations only: Use multiple automatically synchronized Graphic Hubs to increase the performance of big Graphic Hub REST clusters. You achieve this by utilizing the Graphic Hub Deploy Agent.

Do not run a proxy on the same server as any Graphic Hub REST node.

Add all IP addresses to the proxy configuration on servers with multiple network adapters.

Some API calls do not work with a cluster configuration or multiple Graphic Hubs in a cluster:

The REST resource monitoring and statistics do not work in a cluster.

The Graphic Hub statistics, journals, and sessions, do not work in a cluster with clustered Graphic Hub RESTs connected to multiple Graphic Hubs.

The API documentation states proxy cluster compatibility information for every endpoint.