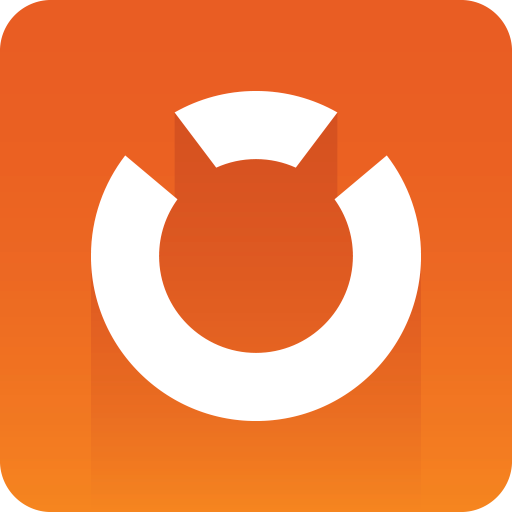 Graphic Hub Administrator Guide
Version 3.8 | Published February 06, 2023 ©
Report

Use the Report menu to access the Export functionality of Graphic Hub REST. This feature creation and download of a system export file, as well as the possibility to view log files.
To Manage Reports
Click Report. The Export panel displays all previously created report exports, as well as the error.log and latest log files.

Click Create to generate a new export.


Select one or multiple exports, then click Download to download a .zip file containing information about REST settings and current configuration (or click Delete to remove all selected exports).


To view the desired file

Click the Eye icon next to error.log or

gh_rest_YYYY-MM-DDThh-mm-ssZ.log.