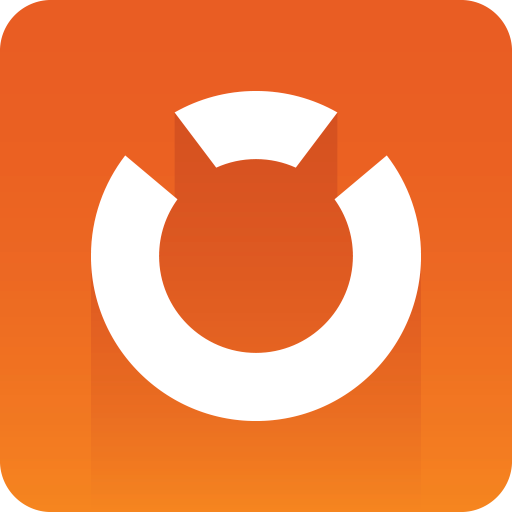 Graphic Hub Administrator Guide
Version 3.8 | Published February 06, 2023 ©
Alerts
Email can be sent about specific types of Journal entries. This section details how to define email notifications that should be sent when errors occur in the system.
To send email:
E-mail must first be enabled in the Graphic Hub Terminal email Configuration Options. On a cluster setup with main and replication this needs to be done for both Graphic Hub Terminals.

Use the Graphic Hub Manager to configure which and when messages are to be sent. On a cluster setup this only needs to be done when logged in to the main server when the cluster is running. Changes are replicated on the cluster setup.
Configured alert settings can also be imported and exported.
Server Alerts
The Graphic Hub Server issues alert messages in the following scenarios:
GH needs administrative attention.

License errors or expiration.

Low memory.

Low disk space.
Refer to Monitor Servers for details on how to monitor such situations.
To Configure Send E-mail
Open the Alerts panel: Click Server > Configure alerts... or SHIFT + CTRL + F7.

Select one or more subjects to receive e-mails from.

Click Configure.


Edit the Subject and Description fields as required.

From the drop down box in the lower-right corner, enter or select the address or addresses to which the e-mail alerts are to be sent.

At the bottom left, if you wish to override the default, enter an interval in minutes or select a predefined interval from the drop down box. Data is collected and messages are sent at this frequency.

Click OK. Messages to be sent appear in the Alerts window.

Importing and Exporting Alert Settings
E-mail alert settings can be imported or exported in the Alerts window. To import previously configured settings, click the Import button or the keyboard shortcut F6. To export such settings, select the settings to be exported from the list in the Alert window, and click the Export button or F7.

See Also
Email Configuration Options in Graphic Hub Terminal.