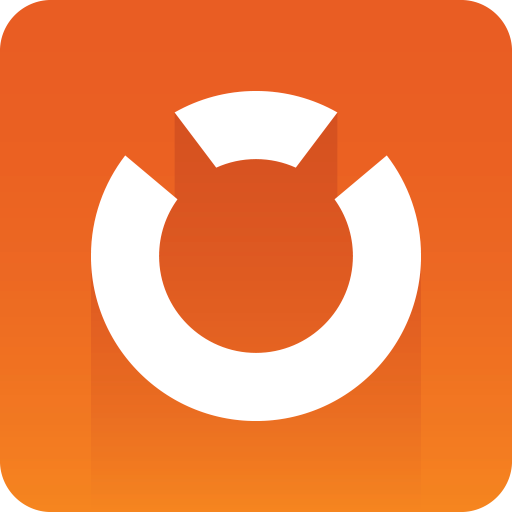 Graphic Hub Administrator Guide
Version 3.8 | Published February 06, 2023 ©
Pilot Clients Have No Database Connection
Check if Graphic Hub REST is running and configured.

Check if the Graphic Hub is Running.

Check all network blocking applications, such as firewalls, anti-virus software, VPNs, virtual network adapters, etc.

Request from the system administrator that necessary ports on the company's firewall are opened. Refer to the List of Ports Used for Graphic Hub Network Connectivity.