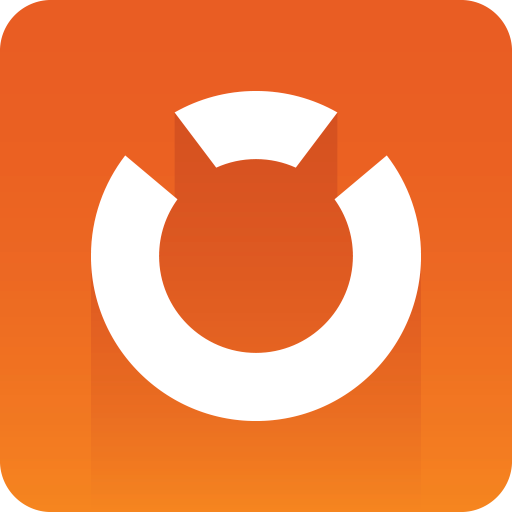 Graphic Hub Administrator Guide
Version 3.8 | Published February 06, 2023 ©
Installing Graphic Hub Applications
This page contains the following topics and procedures:
This section details the installation of the Graphic Hub, including a Cluster configuration, which installs a Main and a Replication server.
Please be aware that:
Multiuser, Main and Replication modes require a Graphic Hub Core license.

The Image Library Extension functionality requires a Graphic Hub Image Library Extension license.

To setup a cluster configuration capable of handling failover situations, a combination of Main and Replication servers must be configured.