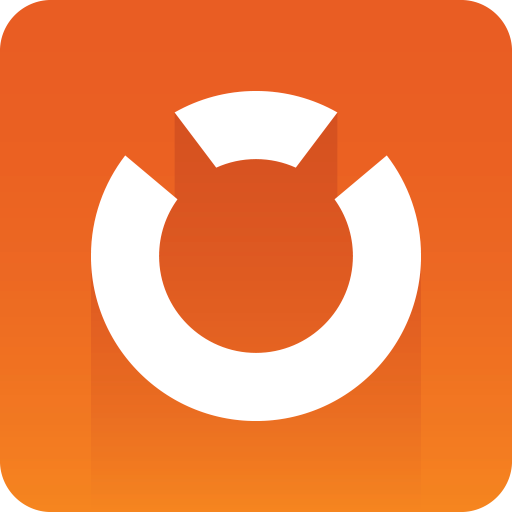 Graphic Hub Administrator Guide
Version 3.8 | Published February 06, 2023 ©
Enable a Graphic Hub for a Virtual Studio
The XML necessary to support a virtual set environment is generally obtained from Vizrt Support. The following procedure indicates how to import or export such an XML file.
To Import or Export a Virtual Studio Settings File
From the main menu, select Extra > Viz VR Studio Setup. The Viz VR Studio Setup window opens.


On the tool bar, click the Import or Export button.

Select the XML file and click Open or Save.