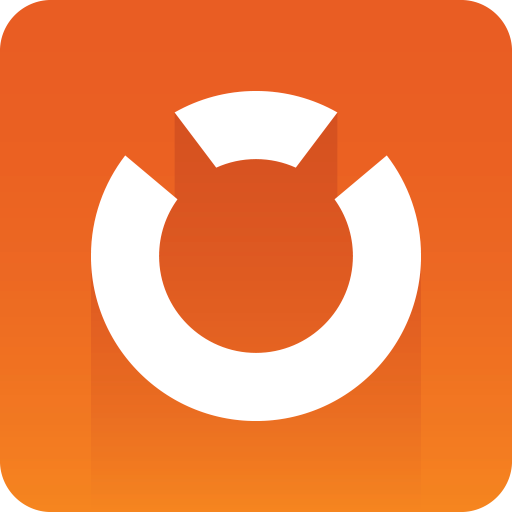 Graphic Hub Administrator Guide
Version 3.8 | Published February 06, 2023 ©
Contents View
The Archive Contents Panel shows the content of the selected archive in three views. Select which view in the Archives View.
Caution: If a file or files are deleted in the archives view, the file or files are deleted from the archive completely. This includes the file itself as well as all its folder links.


Files listed in the archive Content View can be imported to a Graphic Hub by drag and drop (see Import External Images).