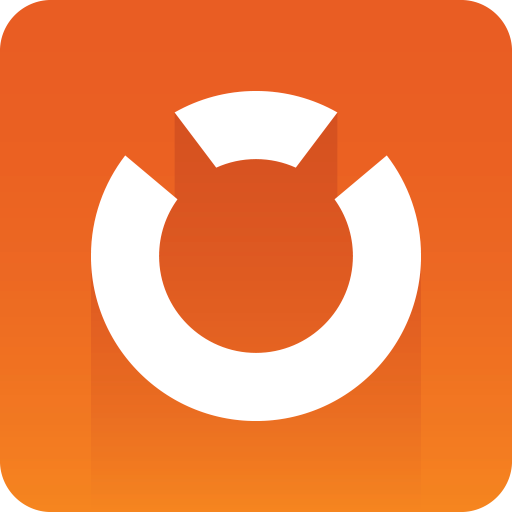 Graphic Hub Administrator Guide
Version 3.8 | Published February 06, 2023 ©
Detect and Solve Server Differences
If a Graphic Hub in a Cluster environment switches from real-time replication to recovery mode, or the replication server has been performing a cluster rebuild, the data on the servers may differ. In such situations, the Graphic Hub may be unable to do an automatic rebuild.
To Detect and Solve Server Differences
Make sure that the Main and Replication servers are up and running.

Open Graphic Hub Manager on a third machine, and log on to the Main and Replication servers. The user account on the Replication server must be an administrator user. Check the As system administrator checkbox in the Login window when logging on to the server:


From the main menu, select Server > Differences.


In the Server Diff window, click Diff All. This scans all files on the selected servers.

Sort the entries on both servers by size (click the Size columns), and then delete all files with a size of 0.00 KB.

Click Diff All again.

Now sort the entries by type, and then select all entries of type Scene, where the row on the opposite side is labeled missing.


Right-click the scene entries, and then from the menu that appears, select DDC To or Verify/restore...

In the Deploy Direct Copy window that opens, click Continue. Or analog to this click Verify in the Verify/restore... window.

The Action Log for deploying files is activated. In the resulting window that opens, click the Move button.
The entries are deployed from one server to the other.


Repeat steps 7-10, and this time sort the entries by type Geom.

Repeat steps 8-10 for all other entry types.