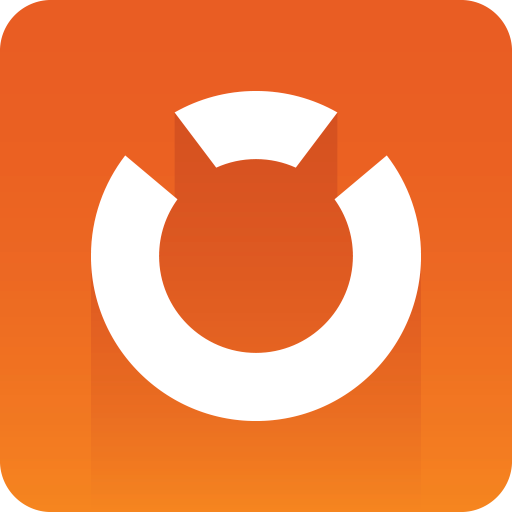 Graphic Hub Administrator Guide
Version 3.8 | Published February 06, 2023 ©
Import External Images
External images can be imported from Windows Explorer directly into a connected Graphic Hub using Graphic Hub Manager. It is recommended that imported images are of sufficient quality to be worked on in Viz Artist. However, you do have the option to compress images when they are imported.
To Import External Images
Select one or more images in Windows Explorer.

Drag the selected images to a folder or the explore panel.


Select the import settings:



Image Compression: Set the default image compression during import. The following options are available:

None: No compression.

Select automatically: If the source image has an alpha channel, DXT5 is used. If the source image does not have an alpha channel, DXT1 is used.

DXT1: Works best on images without an alpha channel.

DXT5: Works best on images with an alpha channel.

Import quality: The quality defines the compression for .png and .jpg images.

Import bilevel matte type images as RGBA: Applies to monochrome images only. When set, the luminance of monochrome images is treated as an alpha channel. When disabled, the alpha channel is treated as RGBA, while images without alpha channel are treated as RGB.
Overwrite existing images: Check this checkbox to overwrite images with duplicate file names in the target directory during import. Otherwise, an extension to the file name is added to the newly imported images.
Click Import. This opens the Import external files window:


Set the desired options for the import by checking the appropriate checkboxes, and click Import to perform the operation.

After the import process has finished, the results can be investigated in the main section of the import window. Any files that failed to import are marked with a red cross next to the path. If an image fails to import, verify that it is among the supported image formats for import.

Tip: Importing images to the Graphic Hub using Viz Artist support a wider range of file formats.

Click Close to close the import window.
Graphic Hub Manager Supported Image Formats for Import
The following image formats are supported for direct import using the Graphic Hub Manager and GH REST upload:
| | |
| --- | --- |
| File Type | Note |
| .bmp | |
| .gif | |
| .jpg | |
| .png | |
| .tga | No alpha 32 |
| .tiff | No CMYK and LAB |
| .exr | |
| .hdr | |