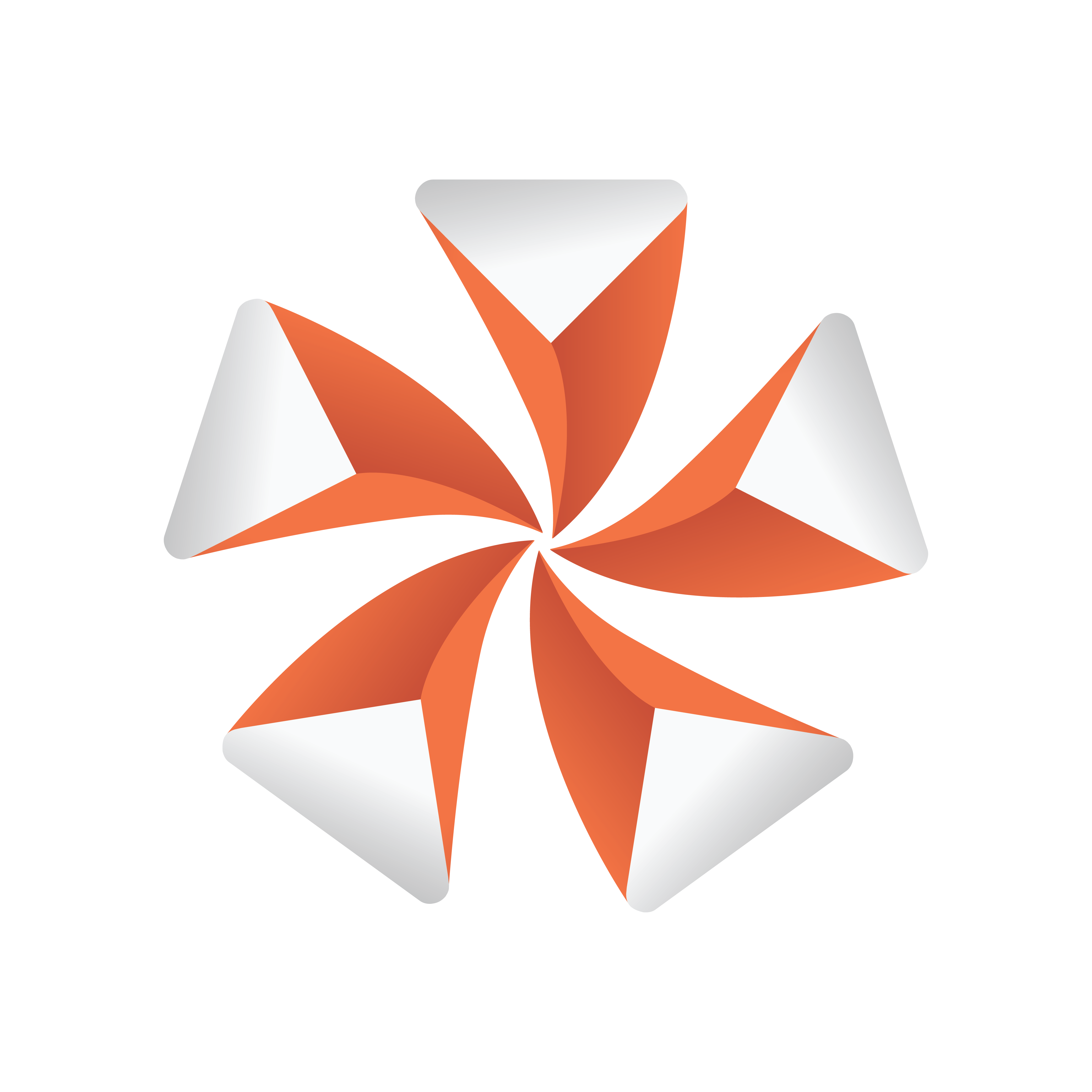 Viz Artist User Guide
Version 5.0 | Published December 20, 2022 ©
Super Channels

Super Channels provide a generic tool to create and group transitions between various types of assets in Viz Artist. They are an abstraction mechanism to represent, access and apply transitions between the various types of media assets.
Within the Super Channel, you assign two media assets, A and B, to provide event based transitions between them. Internally, the Super Channel then utilizes the channel type required of the corresponding media asset to represent the underlying content.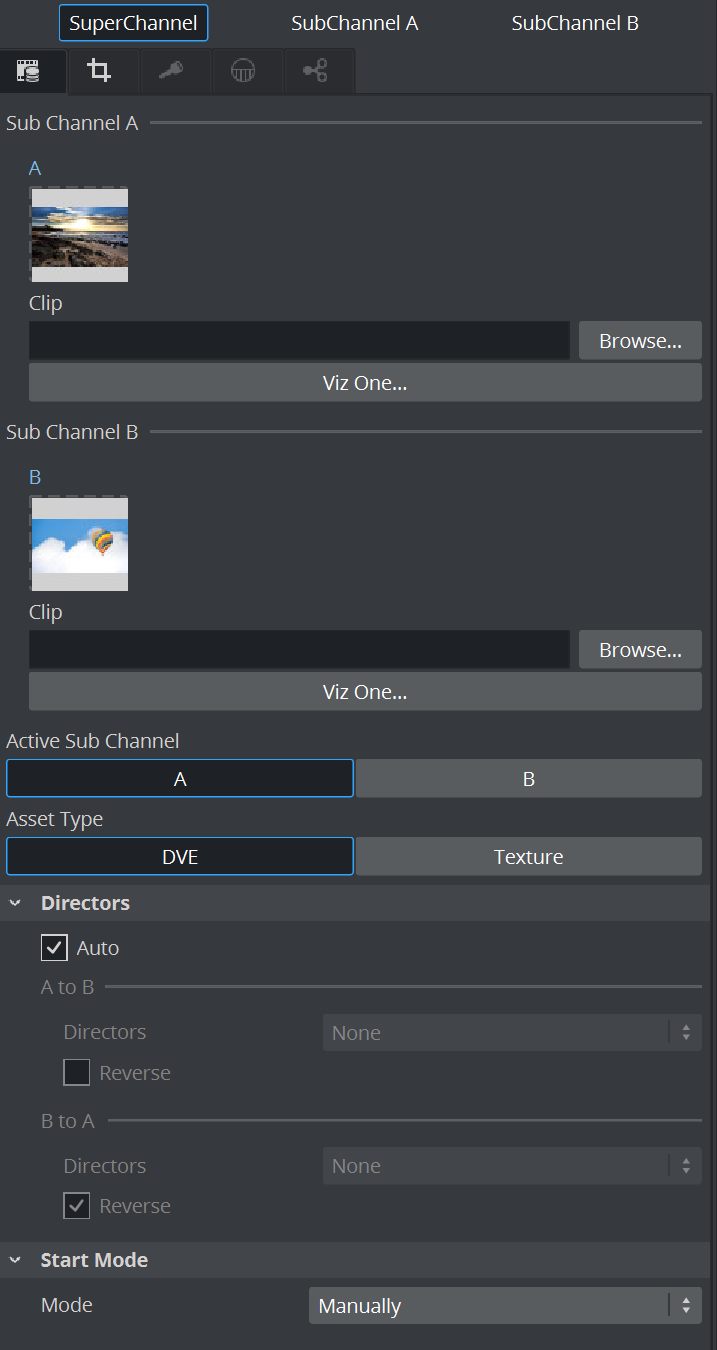 Some of the benefits of using Super Channels are:
Replaces Transition Logic.

Eliminates the need to use special plugins to adjust image proportions.

Shows assets only when they are fully loaded.

Provides a notification as soon as assets are available.

Allows you to design your own transition to use to switch between elements.
Here, you find information on the following: