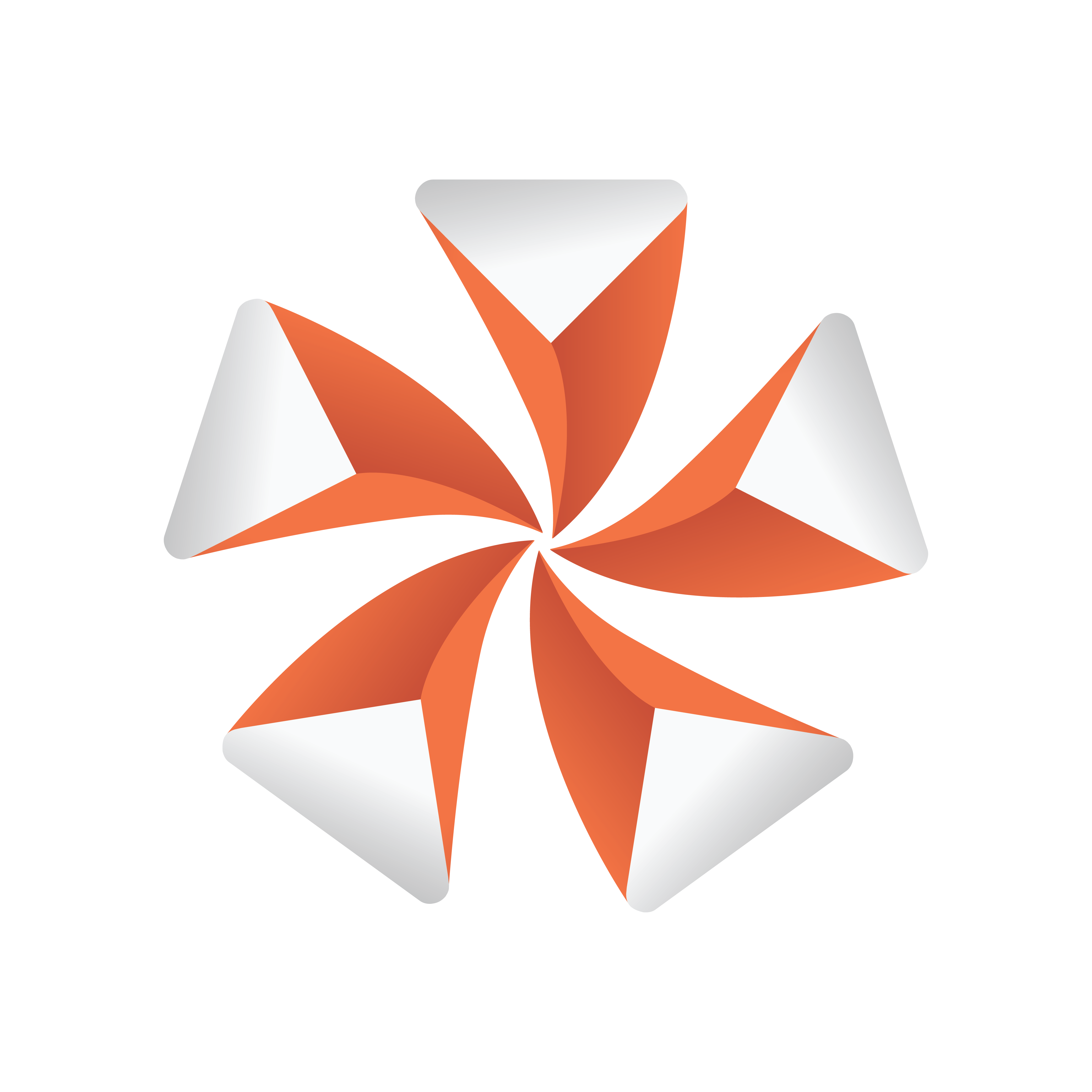 Viz Artist User Guide
Version 5.0 | Published December 20, 2022 ©
Parameters for Window View
Window View shows the camera view like looking through a real window. The graphics, through a virtual camera, are adapted according to the real camera movement to produce this behavior. Set parameters for the physical position and rotation of the display unit.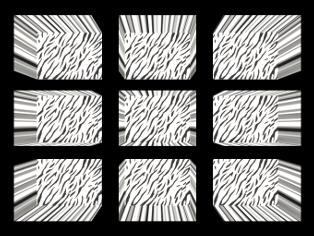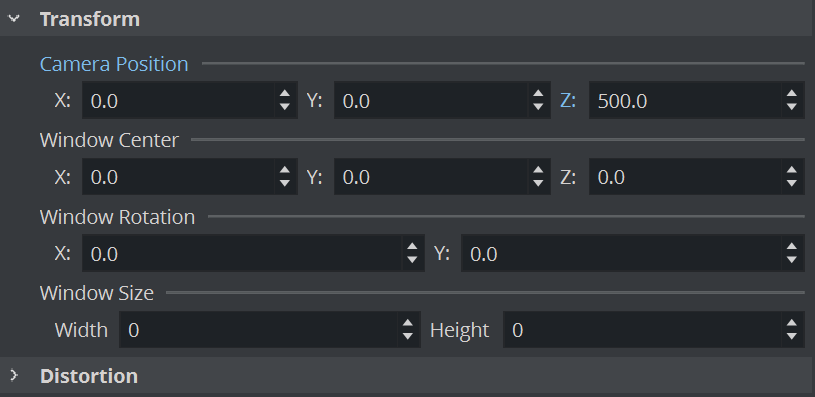 Camera Position: Sets the position of the camera along the X and Y axis.

Note: When Control is set to Remote, Camera Position is not available and the Tracking system controls the Camera Position.

Window Size: Sets the window size (set to the size of the display unit).

Window Center: Sets the position of the window from the zero position of the Tracking system.

Window Rotation: Rotates the window in the Y axis.
Configure a Virtual Window
Set the View to Window.

Set the Control to Remote.

Set Window Size (1 and 2). The width and height of the video wall, screen or monitor.

Set Window Center (4, 6 and 7). The distance of the screens center point to the zero point of the studio, defined in the studio setup.

Set Window Rotation (3).The rotation (y axis) angle of the video wall, screen or monitor, in relation to the coordinate system of the studio.


| | |
| --- | --- |
| Item | Description |
| 1 | Window Width |
| 2 | Window Height |
| 3 | Window Rotation |
| 4 | Window Center |
| 5 | Zero Point of VSS |
| 6 | Window Center X |
| 7 | Window Center Y |
See Also