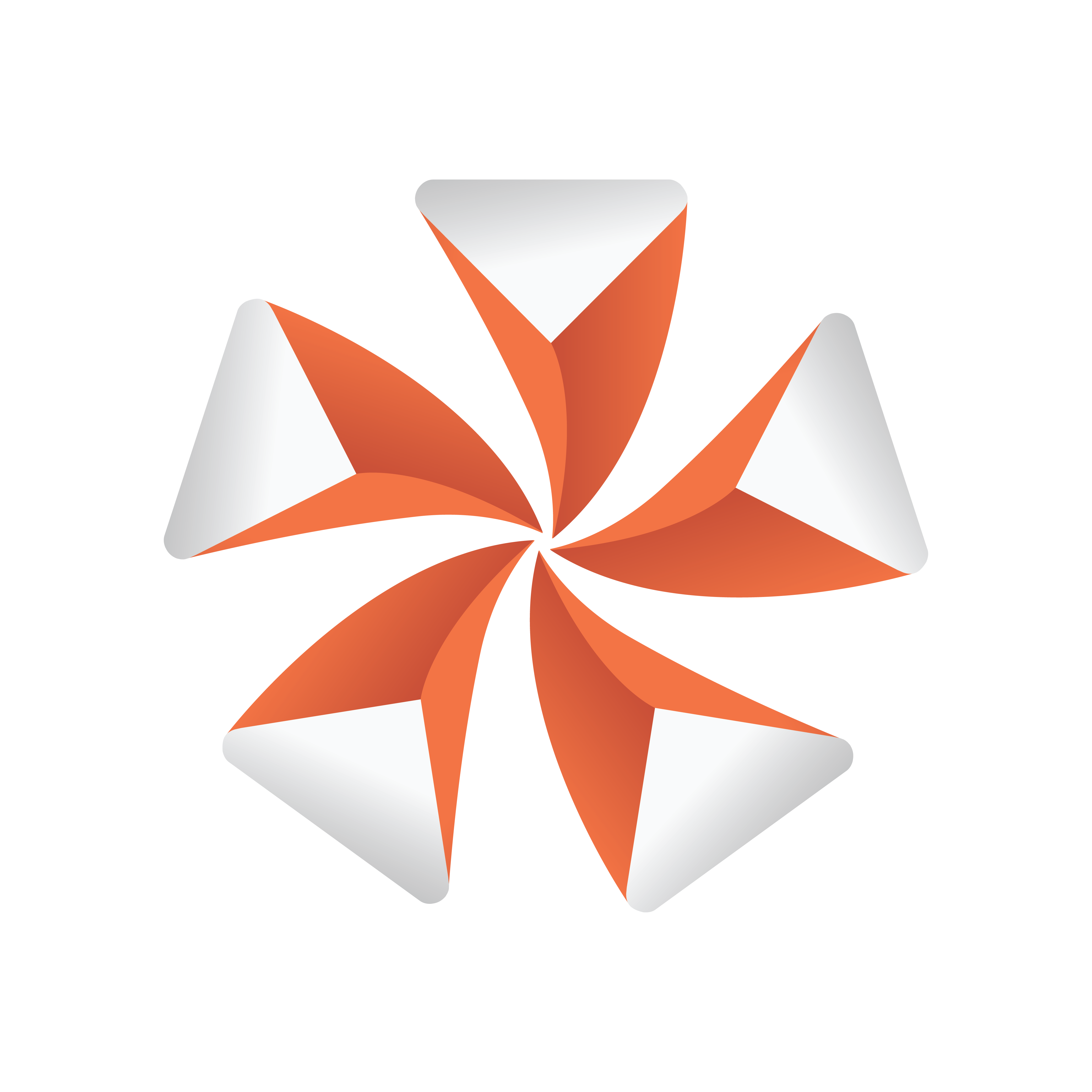 Viz Artist User Guide
Version 5.0 | Published December 20, 2022 ©
Global Media Assets Settings
These are the common Media Asset properties that apply on a global level.

VBI Source: Selects which channel to use for output. Types of data sent include closed captions, teletext, time codes and other digital data. The setting Clip Timecode Type can enable Viz Engine to provide additional time code data in the VBI-signal, if required. The setting can be changed by editing the Viz Configuration file and setting the variable clip_timecode_type = <VALUE>. Please refer to the table Clip Time Code Type values below for valid values. It can also be set on the fly using the Send application to issue the following command: CONFIGURATION*CLIP_TIMECODE_TYPE SET <VALUE>

Note: This setting only applies for installations with Matrox cards.

Show DVE Channels: Enables or disables DVE placeholder box drawing.

Clip Channel on set

Play on: Continues to play the clip even if the Scene does not contain that specific clip channel. This is the default behavior. When setting a Scene with this channel active, the clip is shown from its current position onwards, when no clip or the same clip is set in the Scene.

Reset: Starts playout from the beginning of the clip when it has the same clip name, or show black when no clip is set in the channel at all. Please observe that the commands and values are case sensitive. Any on-the-fly changes are saved to the Viz Configuration file upon proper shutdown of Viz Engine.

GFX Video Output: Allows sending the content of the selected GFX Channel to the Program Channel Output.

Note: This setting only applies for installations with Matrox cards.