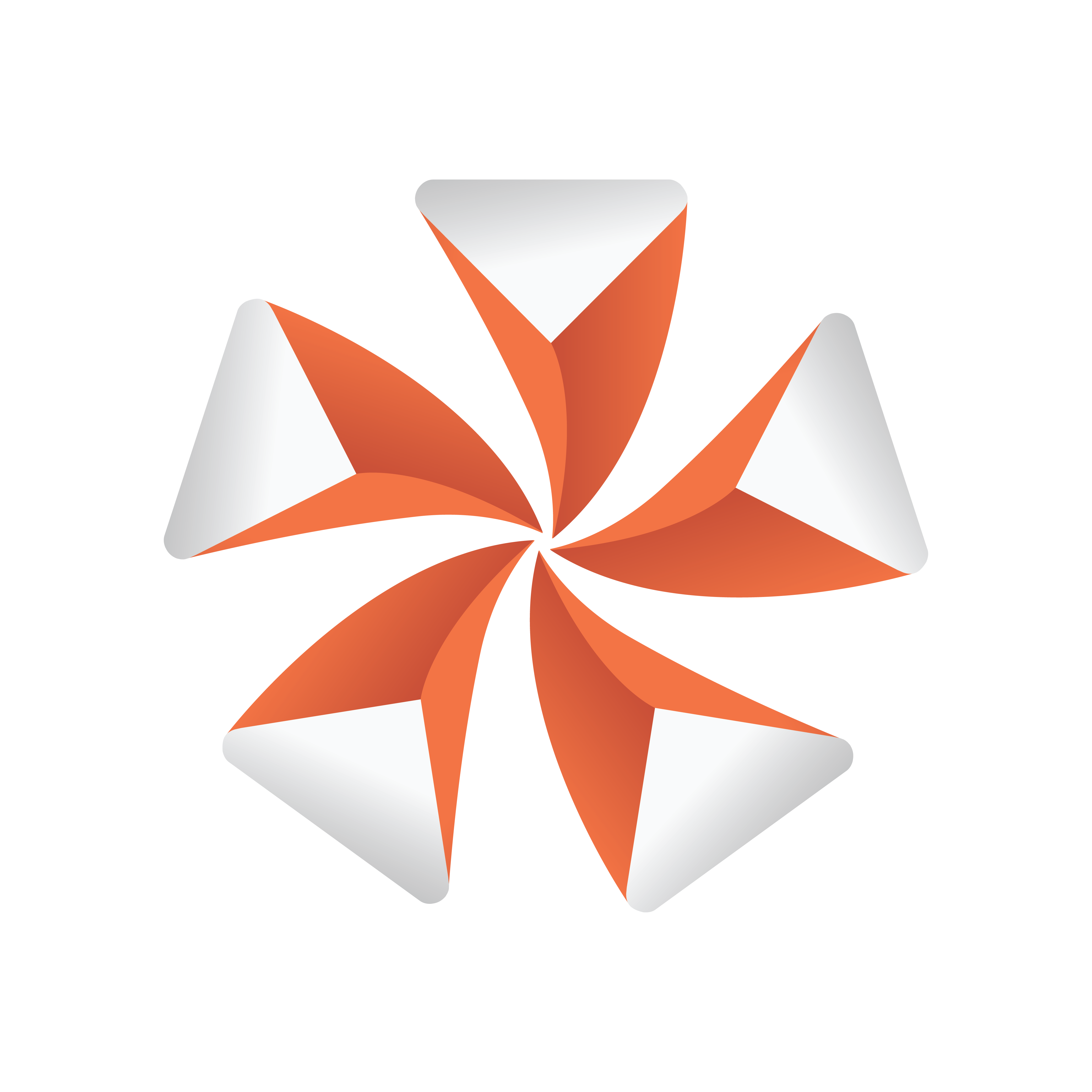 Viz Artist User Guide
Version 5.0 | Published December 20, 2022 ©
Performance Bar
This section also contains information on the following topics and procedures:
The performance bars are different between the Viz Engine Render Pipeline and the Classic Render Pipeline. To show the Performance Bar, click

in the Scene Editor.
Do not use the maxfps as an indicator of your performance. The important factor is the current fps, this value needs to be stable on your output refresh rate (50 fps or 60fps). Rendering on 50Hz means that the whole operation of downloading live sources from Media Assets, rendering, composing and uploading to the video IO board must not take more than 25ms. The Performance Bar lists all those operations and gives you an indication on where to optimize your scene to run in real time.
When rendering on Viz Engine Pipeline, the Rendergraph also allows an even more in depth analysis of your post processing effects.