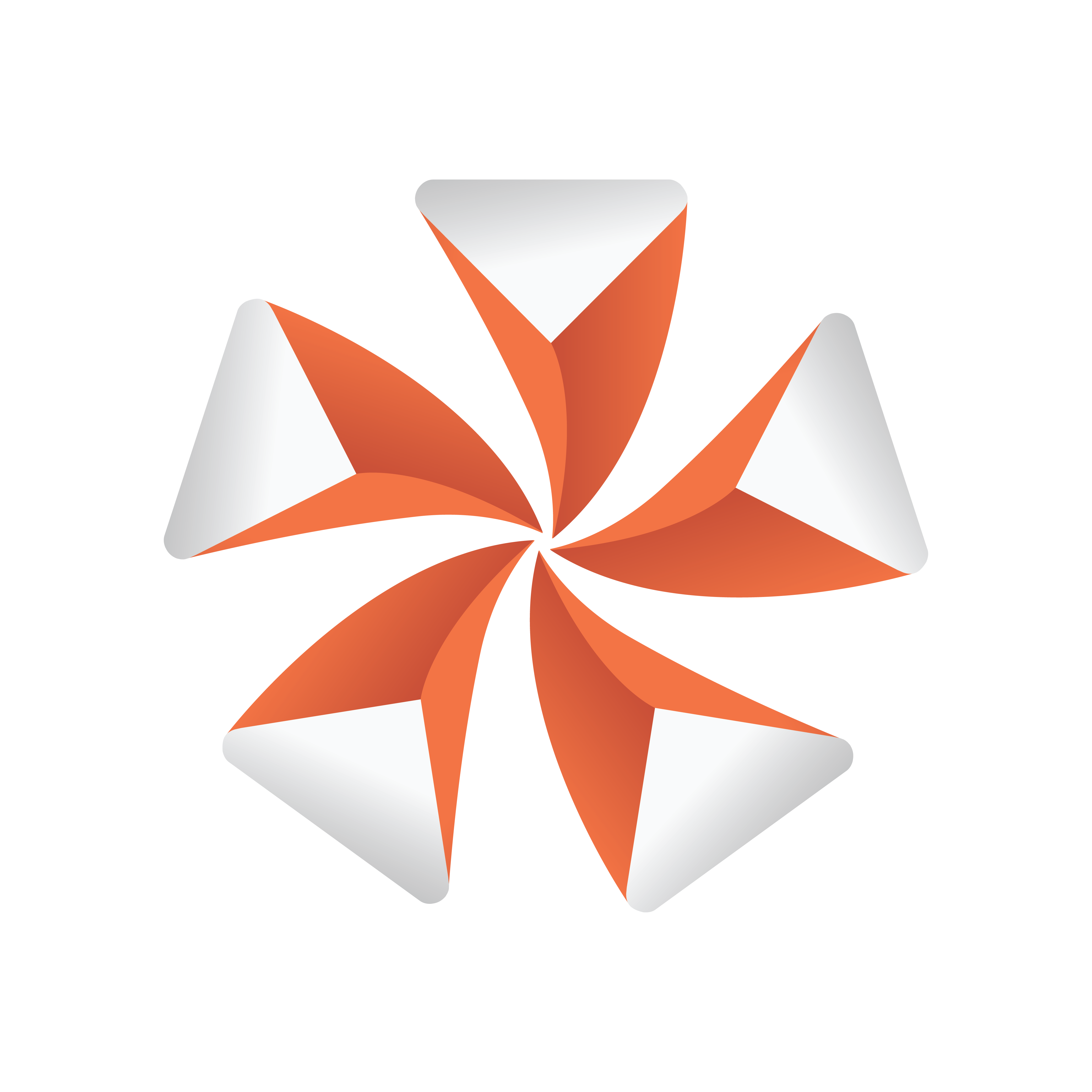 Viz Artist User Guide
Version 5.0 | Published December 20, 2022 ©
Live Media Asset


Live Media Assets integrate live video sources like SDI, IP or NDI sources either as DVE or Texture Effect. You can see a detailed description of the functionality in the Media Asset Panel.
A live feed can be can be applied through either DVE, Texture or Hybrid mode. If alpha is required for the external video, open Config and enable alpha in Video Input (see the Configuring Viz section of the Viz Engine Administrator Guide).
Specifically for Matrox SDI cards: Enable w/Alpha when you require external video with alpha. The Matrox board combines two of the video inputs in pairs, to serve both fill and key. Inputs A and B, and input C and D are combined, respectively.
Live Feeds as Hybrid Mode
Live Inputs can be used as DVE and Texture at the same time for Viz Engine versions 3.12 and later.
To Add a Live Feed in Hybrid Mode
Click Built Ins > Live.

Right click on any of the live inputs.

Select Add as Hybrid.

Hybrid Assets are indicated with a small capital H: