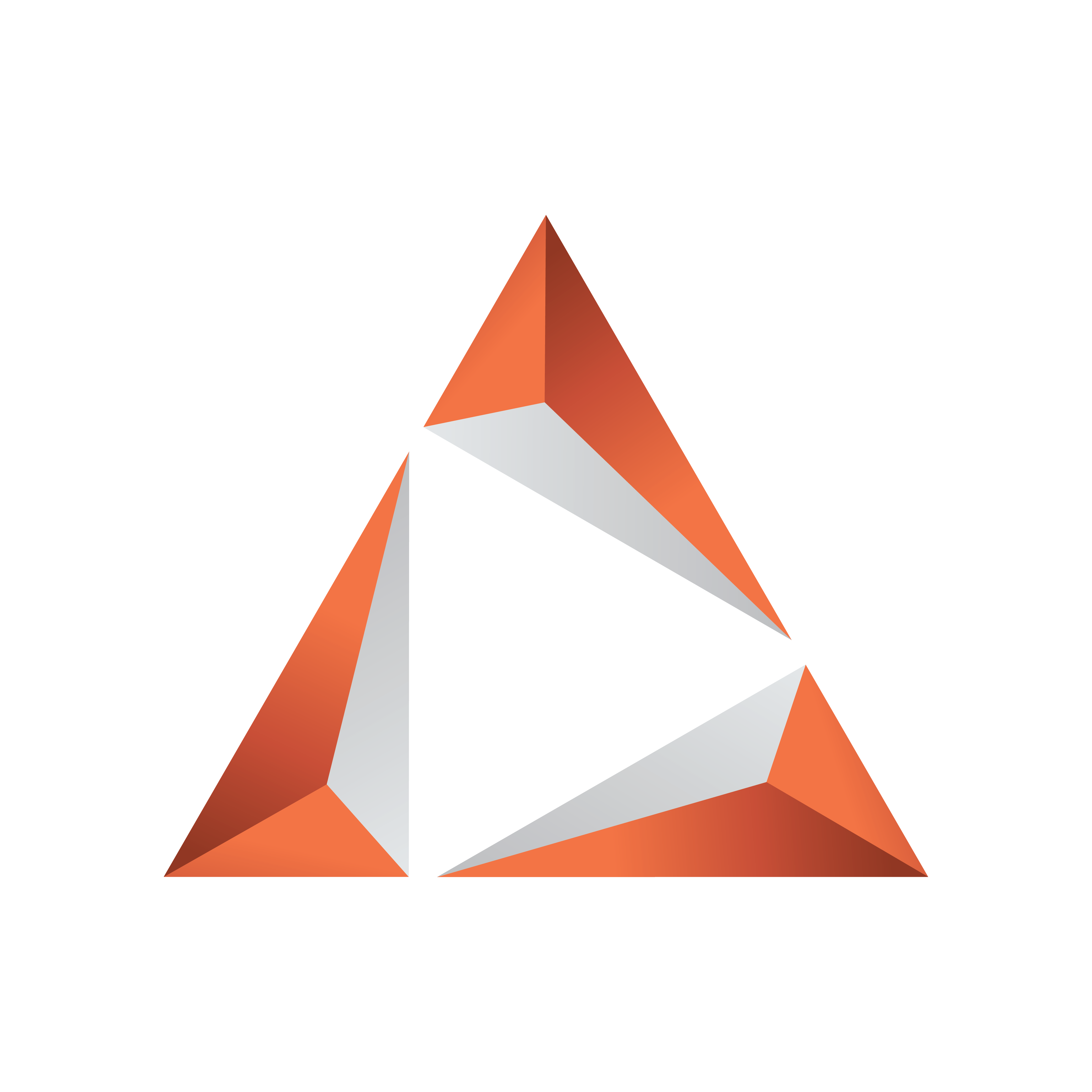 Viz Trio User Guide
Version 4.1 | Published September 25, 2023 ©
Installing Viz Trio
Make sure you have the correct hardware and software platform.

Ensure that Viz Engine is installed and that you have a working local Graphic Hub and Media Sequencer or have network credentials to the Graphic Hub and Media Sequencer.

Download the latest Viz Trio installer and Release Notes with FTP from download.vizrt.com/products/VizTrio/LatestVersion/.

Read the Release Notes carefully. They may contain important last minute information.

Double-click the downloaded installer and follow the installation instructions.

Visit docs.vizrt.com to learn more about the software or press F1 / Help > View Help to browse the local help.
IMPORTANT! You can only have one Trio installed on a computer. If you have a previous version of Trio installed, the previous version will be overwritten by the new Trio installer, which will attempt to preserve most data/configuration settings.