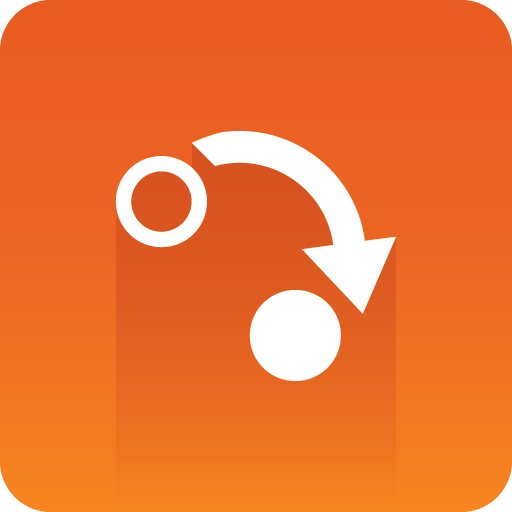 Gateway Administrator Guide
Version 5.0 | Published January 08, 2018 ©
Minimum Software Requirements
The following software is required to complete a Gateway installation:
Media Sequencer installer

The Gateway installer is bundled as a component in the Media Sequencer installer. Refer to the installation chapter in this guide for detailed instructions. Basically, you select the Gateway Component while installing Media Sequencer to enable the gateway functionality.

The Gateway Controller Client User Interface is browser-based and can run on most PCs with a modern web-browser. Has been tested with Internet Explorer 11 and recent versions of and Opera, Chrome and Firefox web browsers.

The Media Sequencer installer requires Microsoft .Net framework 3.5 and 4.0 (full) to be installed on the machine. The installer notifies the user if .Net 4.0 is not found.

Media Sequencer is a 64-bit application that requires a 64-bit version of Windows.

Operating System

Server: Windows Server 2008 and newer versions.

IMPORTANT!

Operating systems that have reached their end of life cycle and are no longer officially supported by their manufacturers are not supported for use with Gateway.

Oracle Database 10g or 11g Client

The Oracle Client must be the 64-bit client.

Either the Full Oracle Client or Oracle Basic Instant client can be used. Oracle XE client is not supported.

It is recommended that the Oracle Client used is the same version/release as the Oracle Database itself. Having different Oracle Database and Client versions can lead to subtle errors and are not supported.

There may be different supported versions for the Oracle 10g and 11g clients. Please refer to separate release notes from Oracle on these program packages. For Windows 7, Oracle 11g should be used.

On 64 bits platforms, the version of Oracle client must not be lower than 10.2.0.3. Otherwise, it will run into the connection problem ORA-12560 which was fixed after that version.

The Oracle client is only required when the direct Oracle alternative is selected as back-end.

Note:

If you are using the Pilot Data Server you will not require the Oracle client on the Gateway host.

IMPORTANT!

Gateway uses the Media Sequencer in an exclusive configuration to operate as a gateway. Hence the server that runs the Gateway cannot operate as a "normal" (non-exclusive) Media Sequencer while functioning as a Gateway.