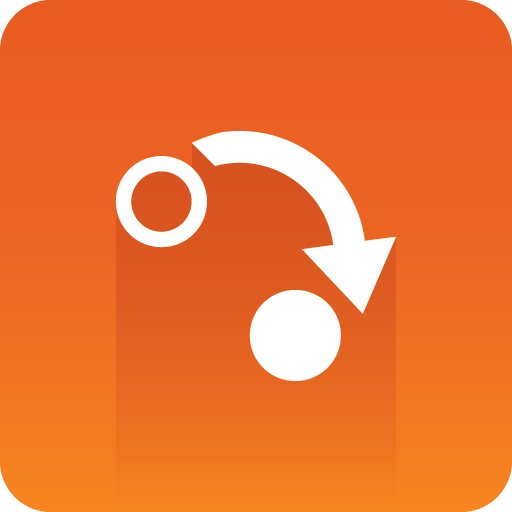 Gateway Administrator Guide
Version 5.0 | Published January 08, 2018 ©
Gateway server is not running (Running status is red).
Check for error and warning messages in the log window.

Gateway will fail to start if another Gateway is running on the same computer, for example an old Gateway version 1.x.

Note:

A Gateway server must not be used by control stations as a regular Media Sequencer. If so the Media Sequencer will not run as a Gateway server. If this has been done, re-activate the Media Sequencer to run as a Gateway by clicking the "start" button.