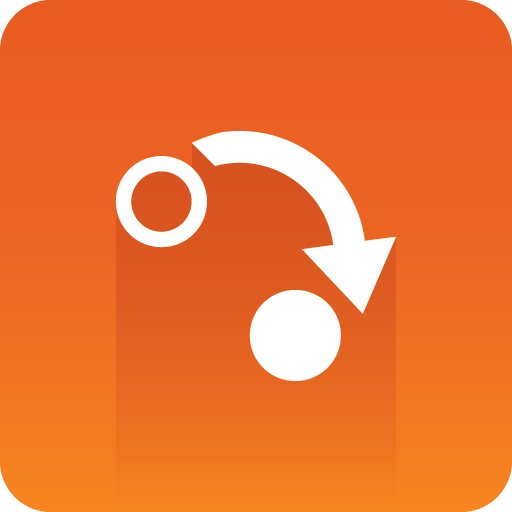 Gateway Administrator Guide
Version 5.0 | Published January 08, 2018 ©
About this Document
The most efficient way to learn our systems is to go through our systems adaptive documentation. This Gateway Administrator's Guide is designed to fit people with little experience in installing and configuring Gateway with a Newsroom Computer System.
Document Structure
This chapter and the next, Gateway, introduce the Vizrt Gateway solution; its features and main workflow in a production environment. If you are new to Gateway you should read these chapters to get an overview.
The next chapters details Requirements and Installation, while the Running chapter explains how to start, stop and run the gateway.
Gateway normally runs as a continuous service that requires no user interaction after initial setup and configuration. But when you need to interact with Gateway you use the web-based GUI explained in the User Interface chapter.
Details about various configuration options are explained in the Configuration chapter.
Some advice about testing a Gateway installation is provided in the Installation Test chapter and the document is ended with Troubleshooting and Glossary sections.