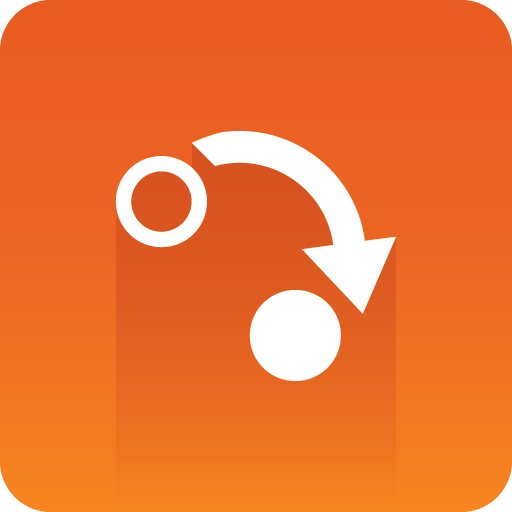 Gateway Administrator Guide
Version 5.0 | Published January 08, 2018 ©
Install Database Client
This section describes how to install and test the Oracle Database 11g Client. For further documentation, please see the Oracle Documentation website:
http://www.oracle.com/technetwork/indexes/documentation/index.html

Note:

Installing the Oracle Database Client is not necessary if you connecting to Oracle or Graphic Hub via the Pilot Data Server.

IMPORTANT!

A 64-bit Oracle Client is required because the Media Sequencer is a 64-bit application.

Before installing Gateway, check the language settings for the Oracle client. The National Language Support (NLS_LANG) parameter must be the same as on the Vizrt database.
This section has more information about these topics: