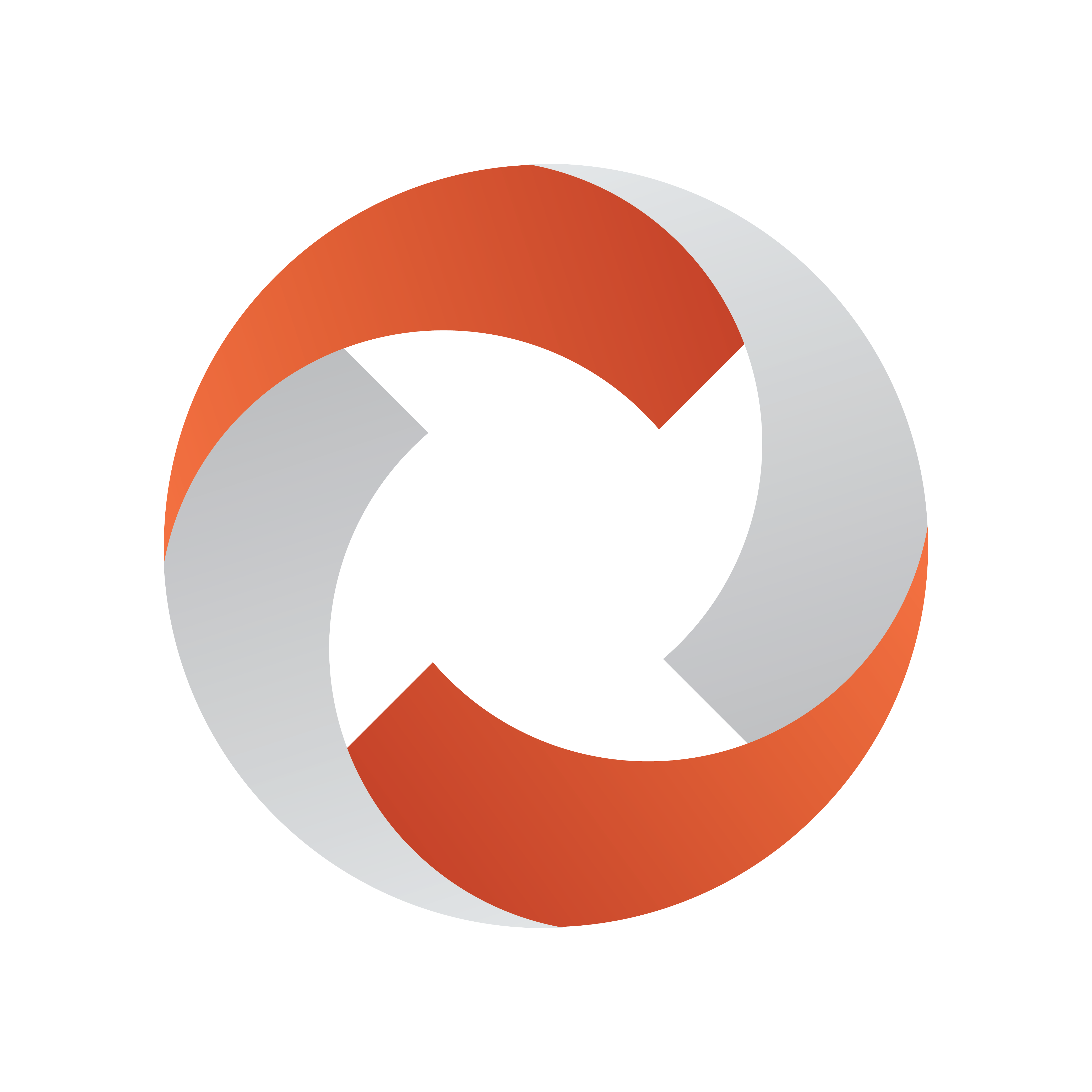 Viz Mosart User Guide
Version 5.1 | Published January 19, 2023 ©
Using Quick Access Panel and Tab
Quick Access is designed for an ad hoc show workflow. You can create filters that only display specific parts of the rundown. This enables rapid selection of an specific item, without having to search through the rundown with scrolling up and down.
This section provides some examples of using the Quick Access panel in ad hoc shows:
Locating Missing Clips or Graphics
Enable the following options:

Show templatetype: PACKAGE, VO, GRAPHICS, DVE

Show items with status: Invalid

This can be used for monitoring which rundown items are missing clips or graphics.
Finding Invalid Templates
Enable the following option:

Items > Show items with templatestatus: Invalid

Invalid templates can also be identified by a red background for the slug, instead of black.
Finding and Taking Manual Lowerthirds
The Quick Access tab can be very useful For lowerthirds. It uses the same filter as Quick Access panel but displays the content as a vertical list.
You can also create QUICK_EVENT control commands to navigate the list and take the selected item.
Enable the following options:

Items > Show Templatetypes: LOWERTHIRD

Show only ad-lib items


The QUICK_EVENT has to have a TAKE_SELECTED shortcut to be able to take the item.

It is also possible to right-click and select Directtake.

You can also have a shortcut to preview the item.

Preview of Clips in the Rundown
To preview clips in the rundown it can be useful to configure the template router to route templates to some preview ports.
This has to be set up in AvA with an appropriate auxiliary template to use in Template Router shortcut.

Enable Sel to select the clip in the QAP.

Click on the Template Router shortcut to start playing the clip on the designated output.
This can be useful in a workflow where the clips have to be previewed during the show.
Planning Ahead: Moving specific items to the Favorites Pool
During a ad-hoc show, an upcoming story might require several templates. If there are a lot of graphic in the rundown that the operator wants to use, they can save them to the Favorites pool for easy access prior to the story.
If the Quick Access tab is used it is possible to drag and drop items onto the Favorites tab (marked with a Star).

If the Quick Access panel is used, the Favorites panel can be opened by clicking a bar on the right side of the panel.
This reveals the Favorites panel.
Here you can select from the left side and add to the pool using the + button at the top of the favorites panel.