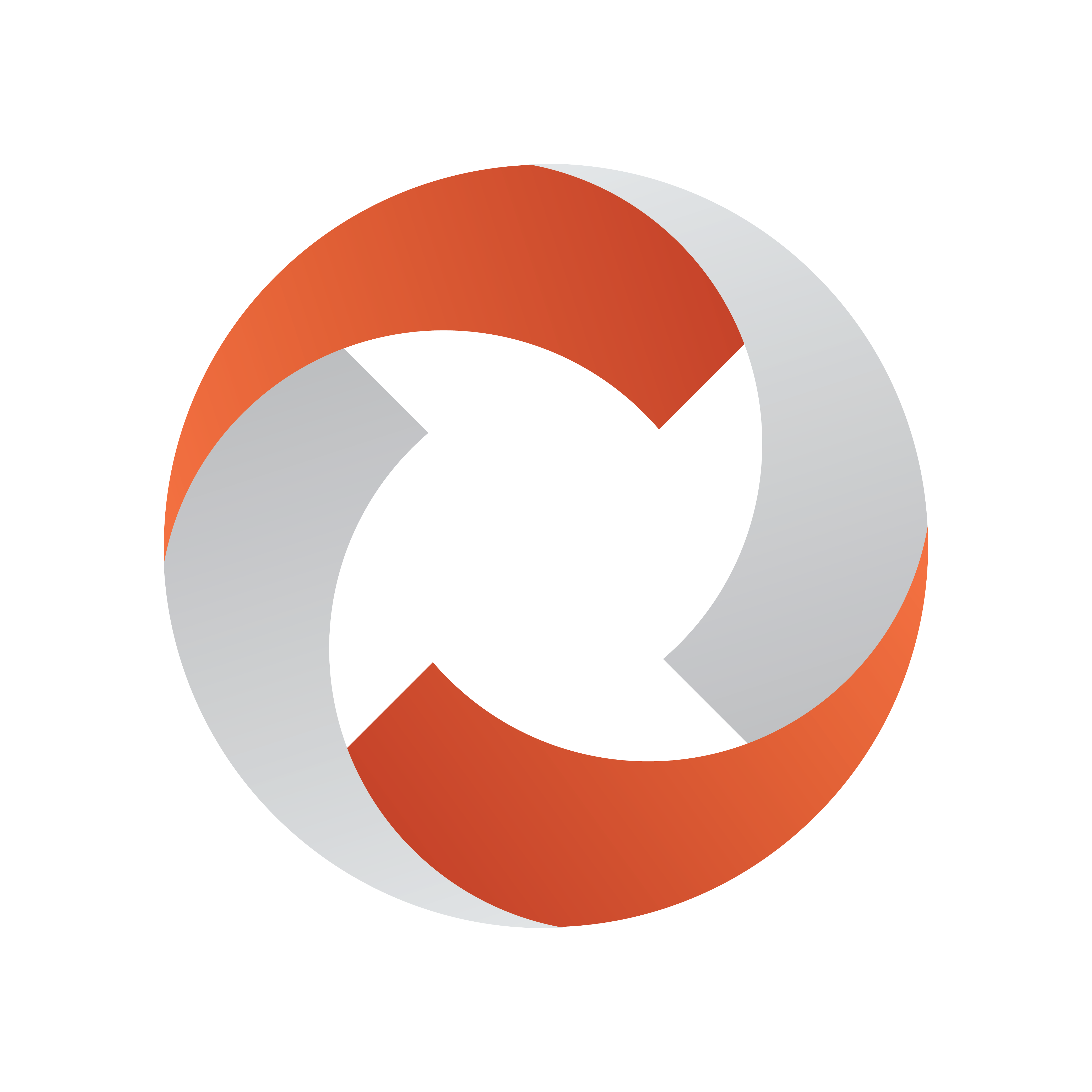 Viz Mosart User Guide
Version 5.1 | Published January 19, 2023 ©
Sourceview with Template Router Source Assignment
The Template Router can be used for controlling ME steps on the vision mixer. The MEs can be routed to external sources like a wall or studio monitors.
For each source that might get routed to the ME create a LIVE template source. In this example LIVE 1, LIVE 2, LIVE 3 is used.

For each output a template router accessory has to be created for each ME. e.g. ME1, ME2, ME3.


Create a template router shortcut for each ME template. e.g. ME1, ME2 and ME3.


You can now select sources from the Soruceview and assign to the ME template routers.