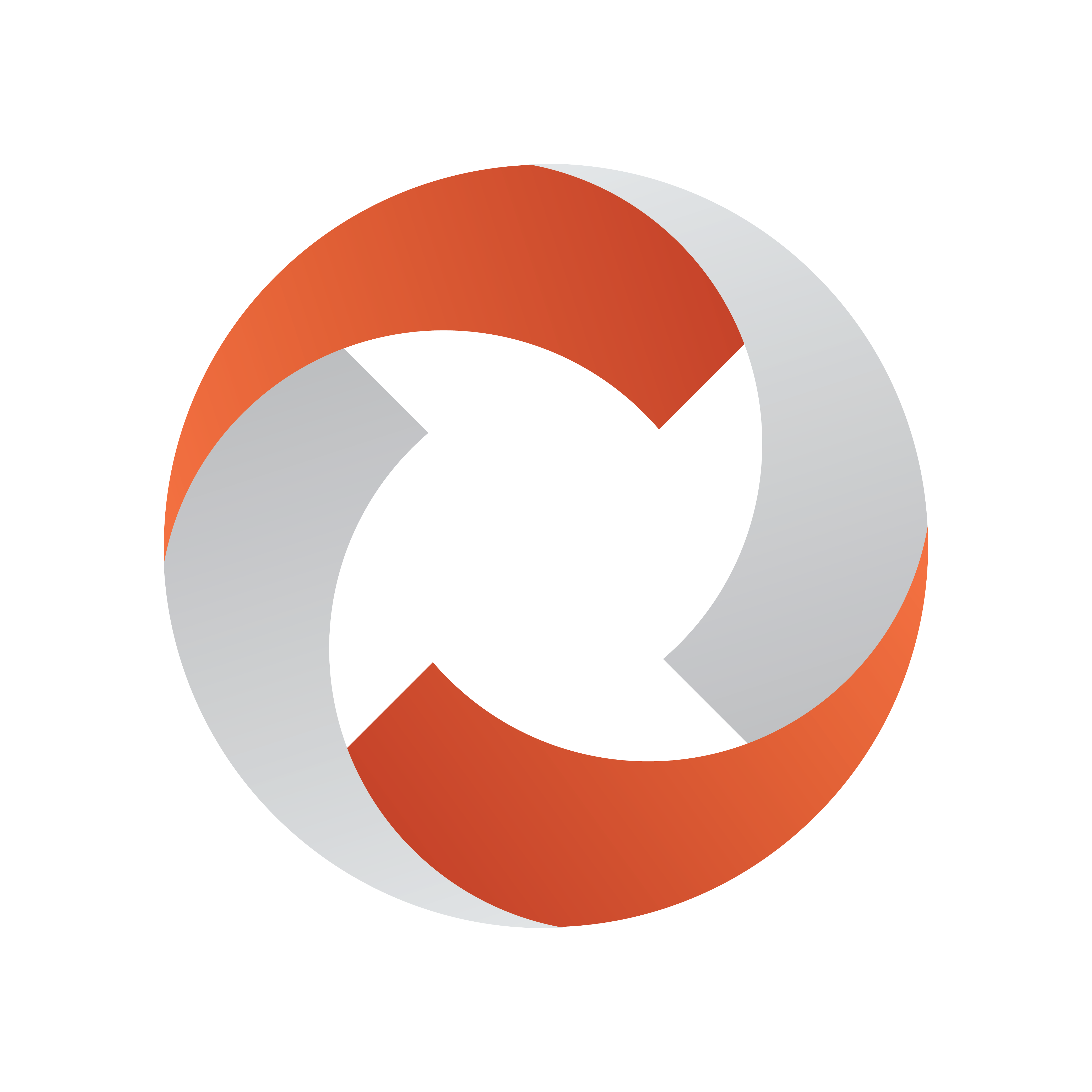 Viz Mosart User Guide
Version 5.1 | Published January 19, 2023 ©
Arrange Rundowns
In the Arrange rundowns panel, you can select which rundowns will be shown in the Viz Mosart timeline and which rundowns to put on air.
From the menu bar, navigate to Tools > Arrange rundowns. You can also find this window through Rundowns > Arrange.



From here, you can create or modify a rundown list which contains multiple rundowns.
Changes can be made before going on air or while on air.

The left pane lists the Mosart Active Rundowns, while the right pane lists the Available Rundowns.
- Drag items between the lists, or select an item and use the Add/Remove buttons.
- Clear empties the Active Rundowns list.
- Reorder items in the Active Rundowns list using the Move up or Move down buttons.

Click Confirm.
The items in the Mosart Active Rundowns list are loaded and visible in the Rundown window in the defined order.