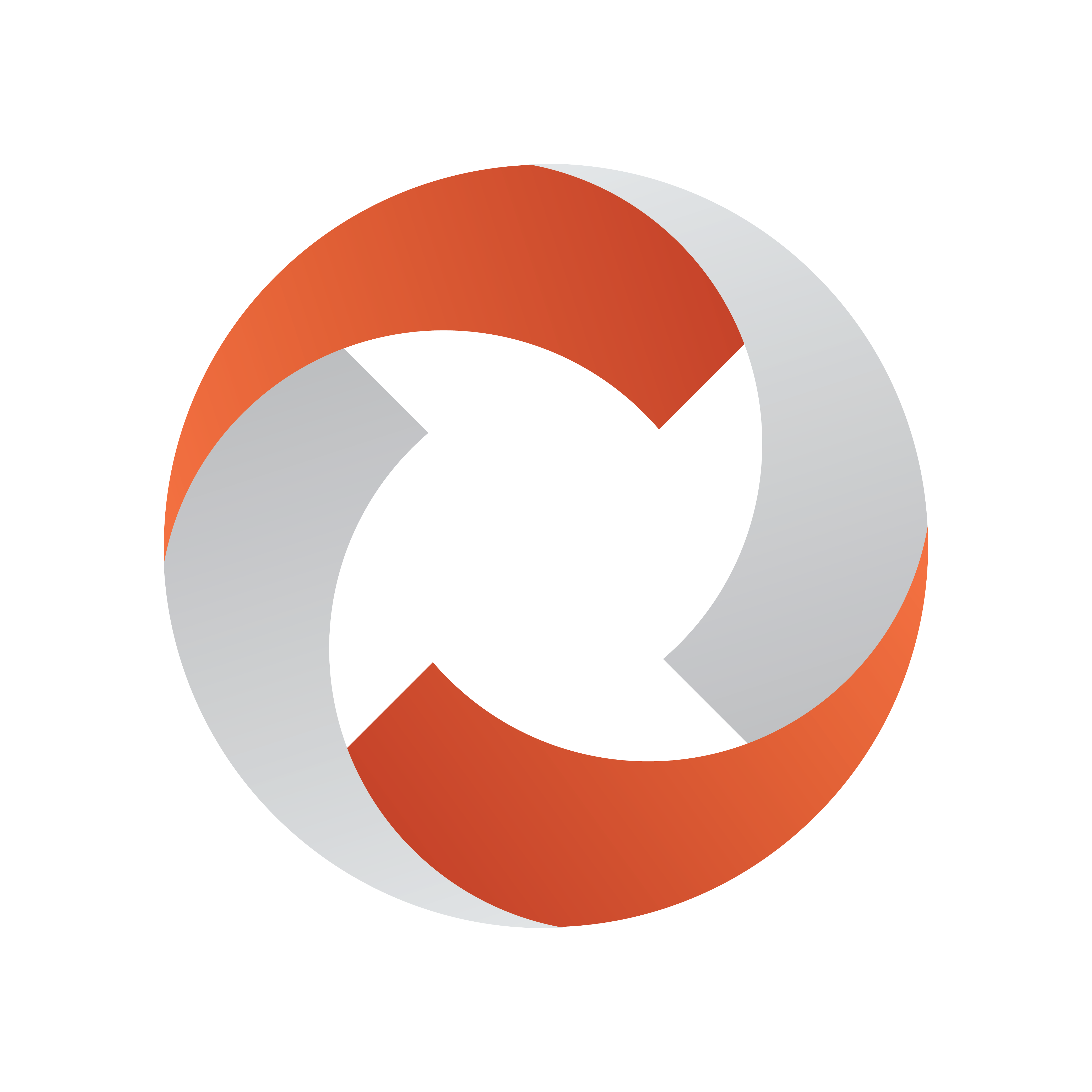 Viz Mosart User Guide
Version 5.1 | Published January 19, 2023 ©
Recording a Viz Mosart Feed
Viz Mosart can be configured to record the feed to PGM. This is a 'dirty feed' that includes all onscreen graphics etc.
Note: Viz Mosart also offers recording with versatile retake features. See the topic Story Recorder Mode for details about creating a single clip for transmission, composed of multiple rundown-driven stories.
Creating a Recording
The Recording panel is used to prepare a new recording.

To create a recording
Go to Main menu > Tools > Record.
The name of the current salvo appears in the dialog menu bar (in the example above, Omneon).

Press Add (+).
A unique filename is automatically created, comprising a combination of clip name, gallery, template set and a timestamp. For details, please search section Video Server and MAM Connection Strings, in the Viz Mosart Administrator Guide for property ClipNamePattern.
Note: The Recording window is only available if AV Automation has been configured to allow recording. See the procedure To Add Recording Ports in section AV Automation Devices Video Servers (Working with Mosart Port Configuration) in the Viz Mosart Administrator Guide.