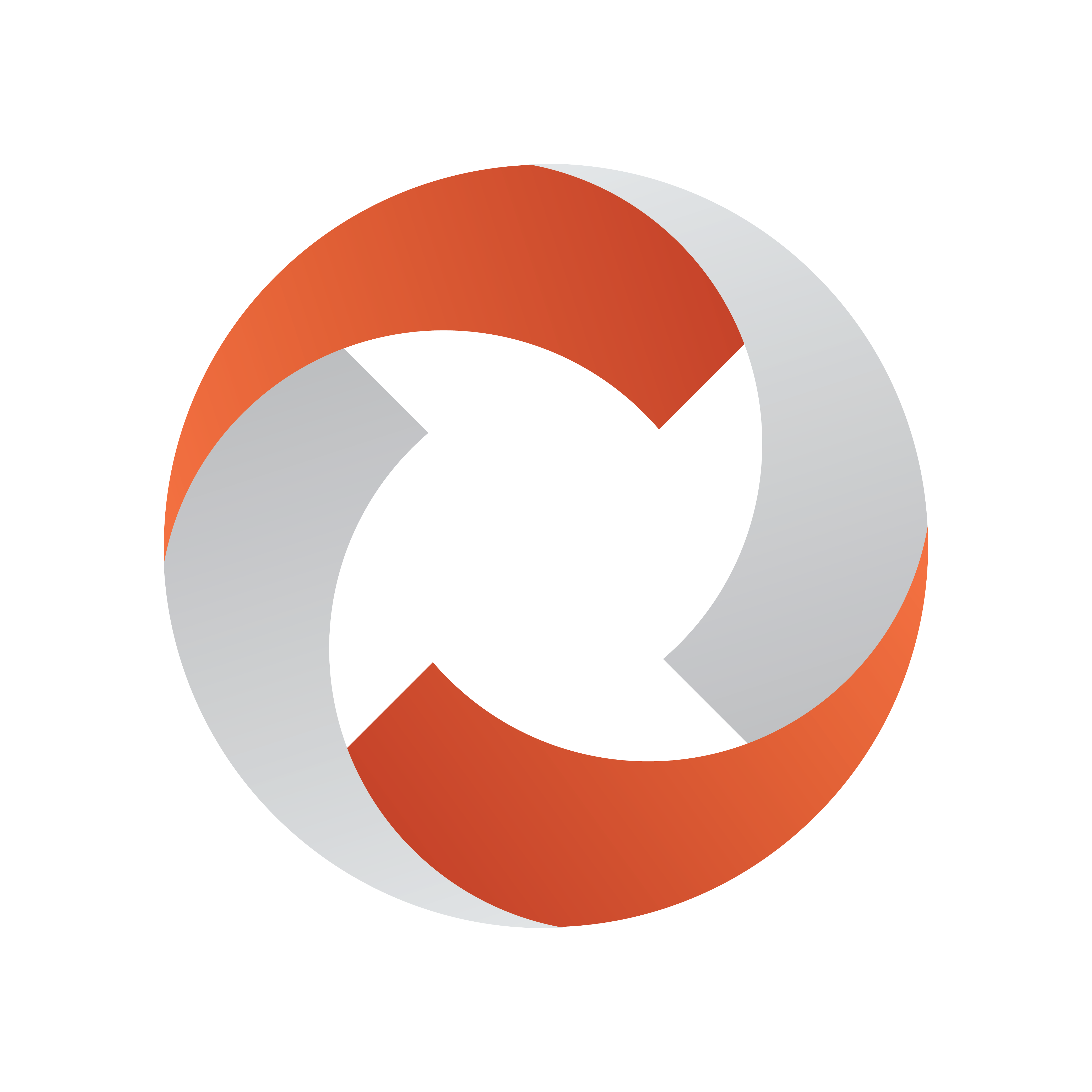 Viz Mosart User Guide
Version 5.1 | Published January 19, 2023 ©
Running Viz Mosart in Browse Mode
When a Viz Mosart menu is in browse mode, the user is only able to browse the rundown and click on stories to view their contents in the Script and Assets windows.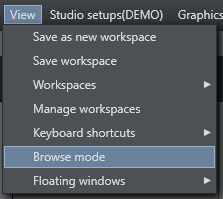 Any Viz Mosart GUI can be put into browse mode. To activate or deactivate Browse mode in a GUI, select View > Browse mode.
All actions and shortcuts affecting the rundown or connected equipment are disabled. A Viz Mosart administrator can even remove the ability for a user to toggle the Browse mode menu, which enables a locking of a user's available menu choices.