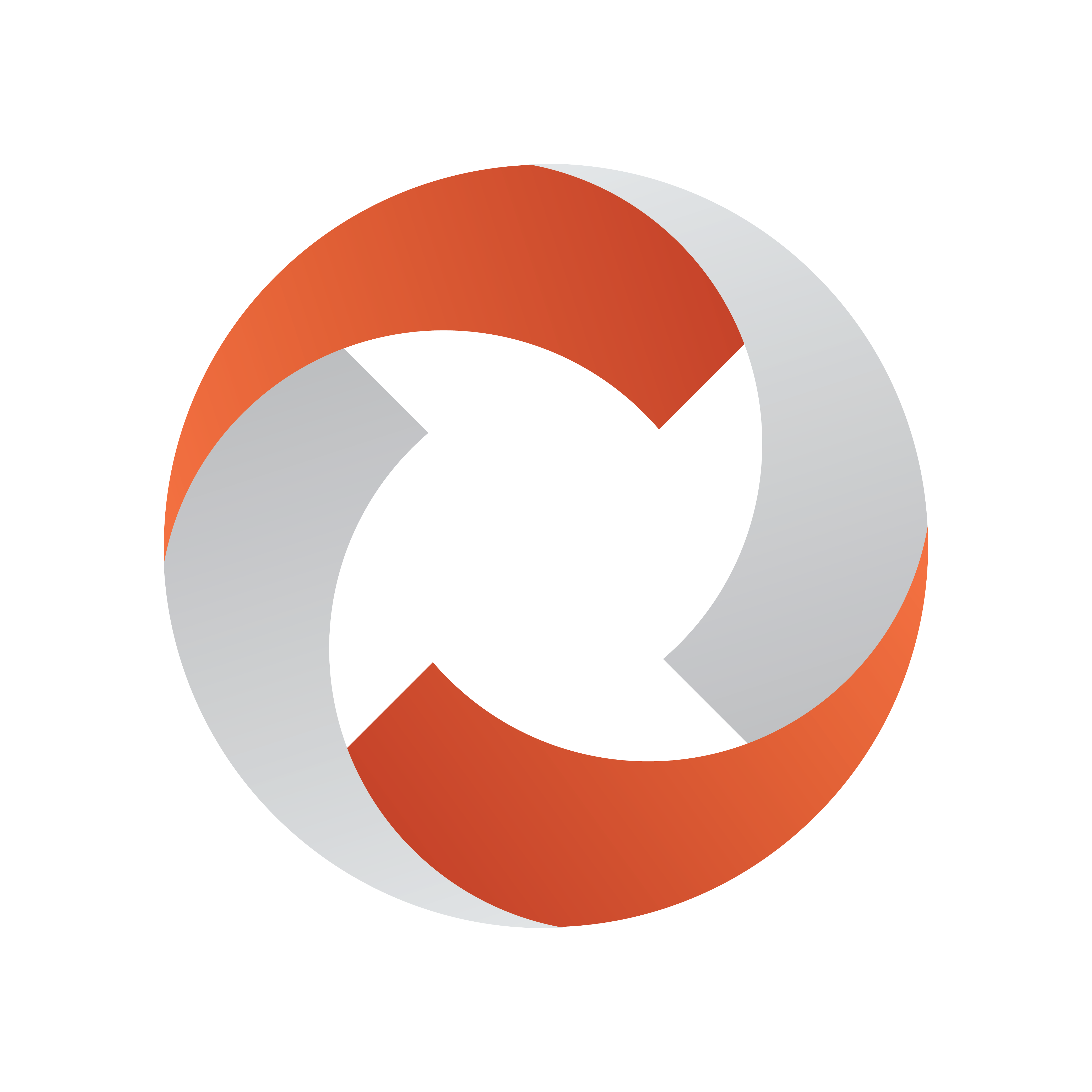 Viz Mosart User Guide
Version 5.1 | Published January 19, 2023 ©
Locking a Rundown or Story
Any updates to the rundown in the connected NRCS, immediately update Viz Mosart's locally cached copy. This behavior is by design, bit might cause issues during a show, if an upcoming production has been locally modified with the Quick Editor.
It is possible to prevent NRCS-driven rundown updates by locking the rundown.
It is recommended to lock the rundown during a show.
Rundown Locks
To Control Locking of a Rundown
From the Rundowns menu, select Lock Rundown.



This prevents continuous synchronization of the Viz Mosart rundown, and the NRCS.



To open the connection again, select Rundowns > Unlock Rundown.


Unlocking the rundown immediately synchronizes the current Viz Mosart rundown to the NRCS.
Story Locks
To Control Locking of Individual Stories
You can also lock single stories in a rundown.
Right-click on the selected story and select
Lock Story from NCS Update.



A Padlock icon indicates the story is locked:






Repeat this procedure to unlock a locked story.