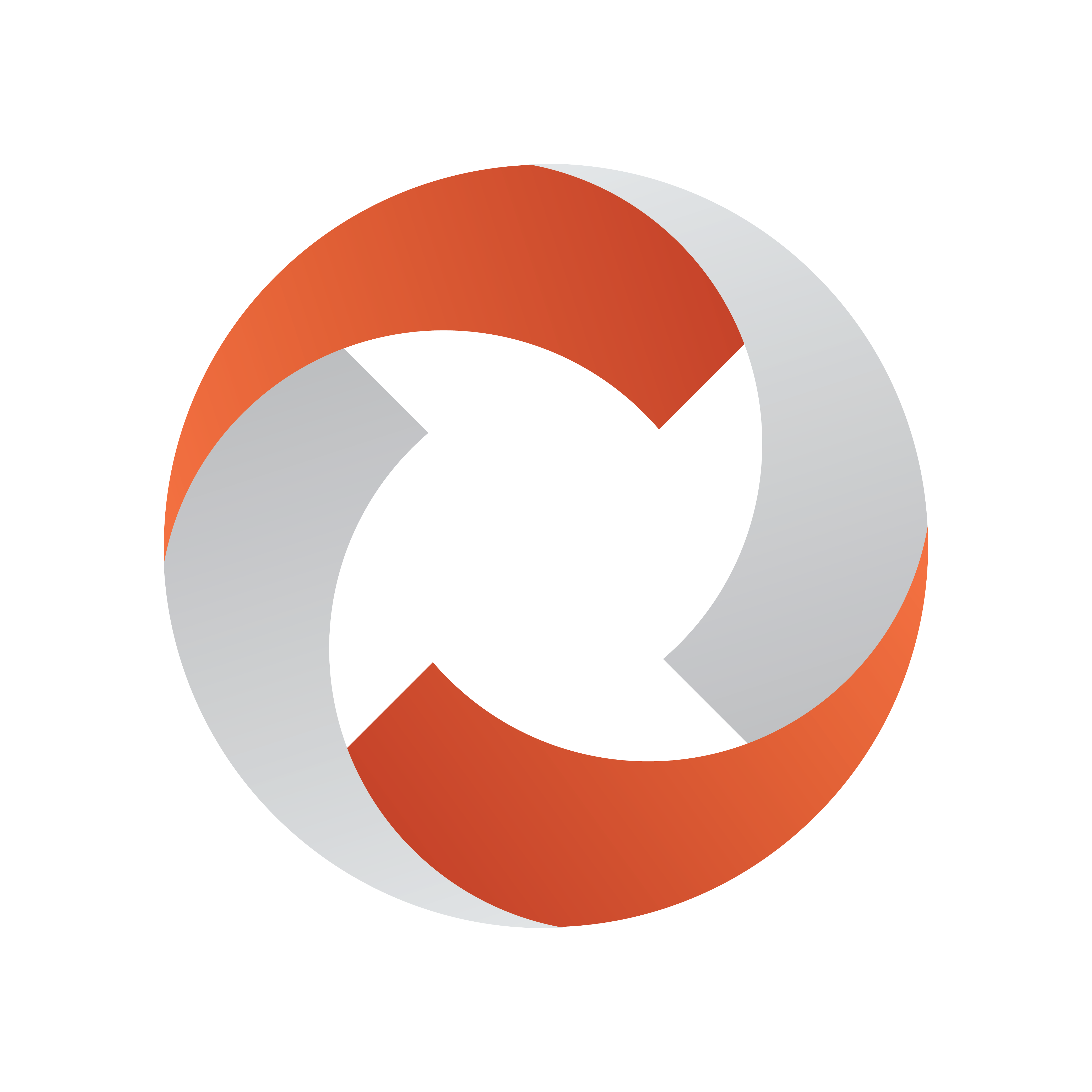 Viz Mosart User Guide
Version 5.1 | Published January 19, 2023 ©
Exporting and Importing Shortcuts from Server
Select Export in the menu to export a shortcut set to the server. The server command prompt displays something like this:


To import the server set, select the Import menu item in the keyboard shortcuts.
It is also possible to Import the keyboard shortcut set from the server from the Main GUI (Tools > Keyboard shortcuts > Import shortcuts from server).

The server shortcuts overwrite the local shortcuts. It is possible to enable a setting to always import the server shortcuts when starting the Main GUI (Tools > General Settings > User interface > Keyboard > Import keyboard shortcuts on startup).