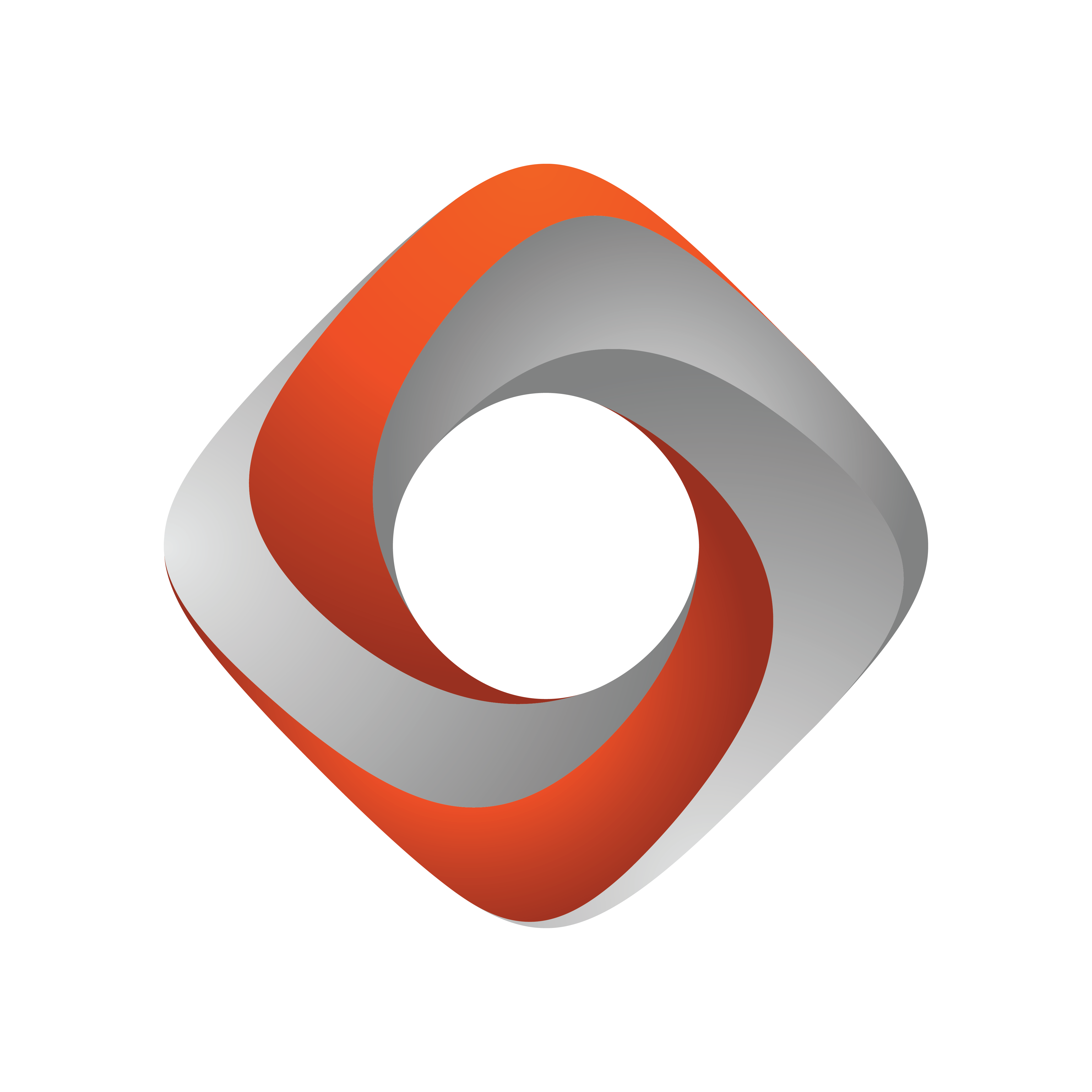 Tracking Hub Administrator Guide
Version 1.6 | Published December 15, 2022 ©
WIBU License System in Tracking Hub
Tracking Hub supports the WIBU license system. This has the advantage that licenses can be held on a central server and licenses can be acquired by any machine on the company network. It is still possible to use WIBU Dongles on a Tracking Hub machine. The WIBU Driver and the WIBU control application Codemeter are installed with the new version of Tracking Hub.
To run a Virtual Studio, two licenses are needed: The first one is called Viz Virtual Studio. Without this license, Tracking Hub starts up, but does not create any running services. This is the base license, used to run the Tracking Hub and the Studio Manager. The second license is for cameras. This license is called VS_CAMERA or Viz Virtual Studio Camera.
The VS_CAMERA license limits the amount of cameras which can be distributed by the Tracking Hub to the Engines or other Control Applications. It does NOT limit the camera services, or the virtual cameras, which are used in Viz. In Tracking Hub, a camera is represented as a connected combination of rig elements which calculate the CCD Position of a camera. It is possible to create one tracked camera out of two or more tracking systems, but one camera is always represented as one combination of rigs.
The VS_CAMERA license also limits the amount of rigs which can be connected to active Camera Services. It is still possible to create any amount of rig structures in the Studio Manager. Limited is the amount of rigs, which can be sent from Tracking Hub to the Engines in Virtual Studio.
One License Consumed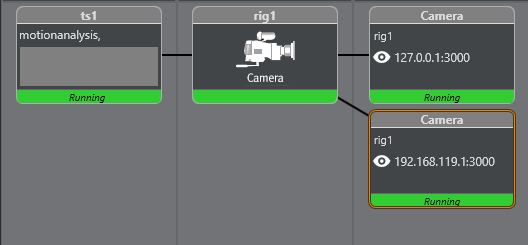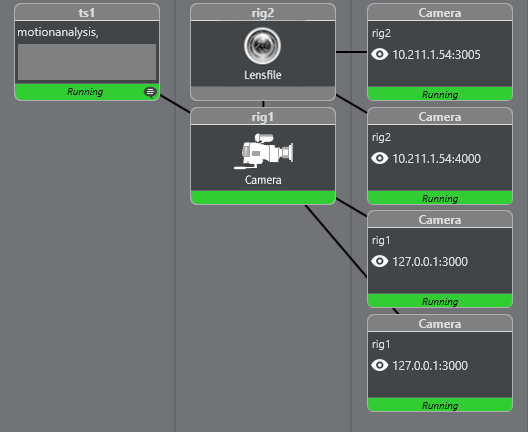 Two Licenses Consumed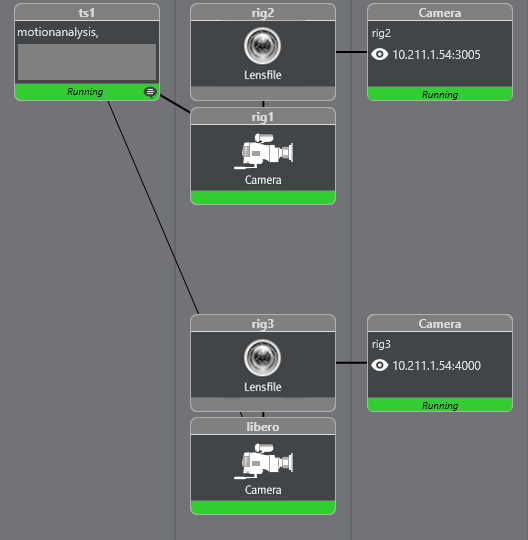 Copy Rig Functionality
In some special cases, two identical rigs with the same parameters are needed, but with different delays. One example is the Engine/Unreal Engine 4 (UE4) configuration, where the camera data sent to the Unreal Engine camera has more delay the the Engine camera. In former Viz versions, two licenses were consumed.
The ability to copy a rig setup was introduced in Tracking Hub version 1.3.0 to make the UE4 configuration easier and only consume one license.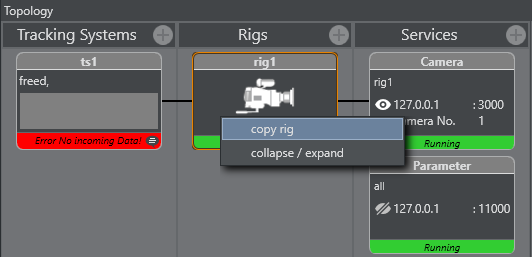 To create a rig copy, right click the rig you want to duplicate and click on the menu item copy rig. A duplicate of the rig is created. On this copy, all the parameter fields are empty. The only value which can be changed or modified is the overall delay.
Every change made to the original rig setup is automatically reflected in the copy.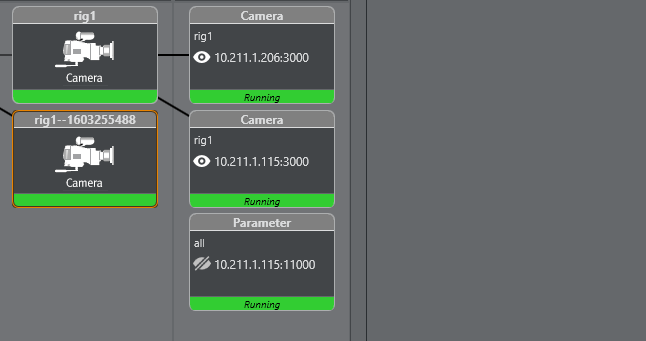 This copy is not counted in the license system.