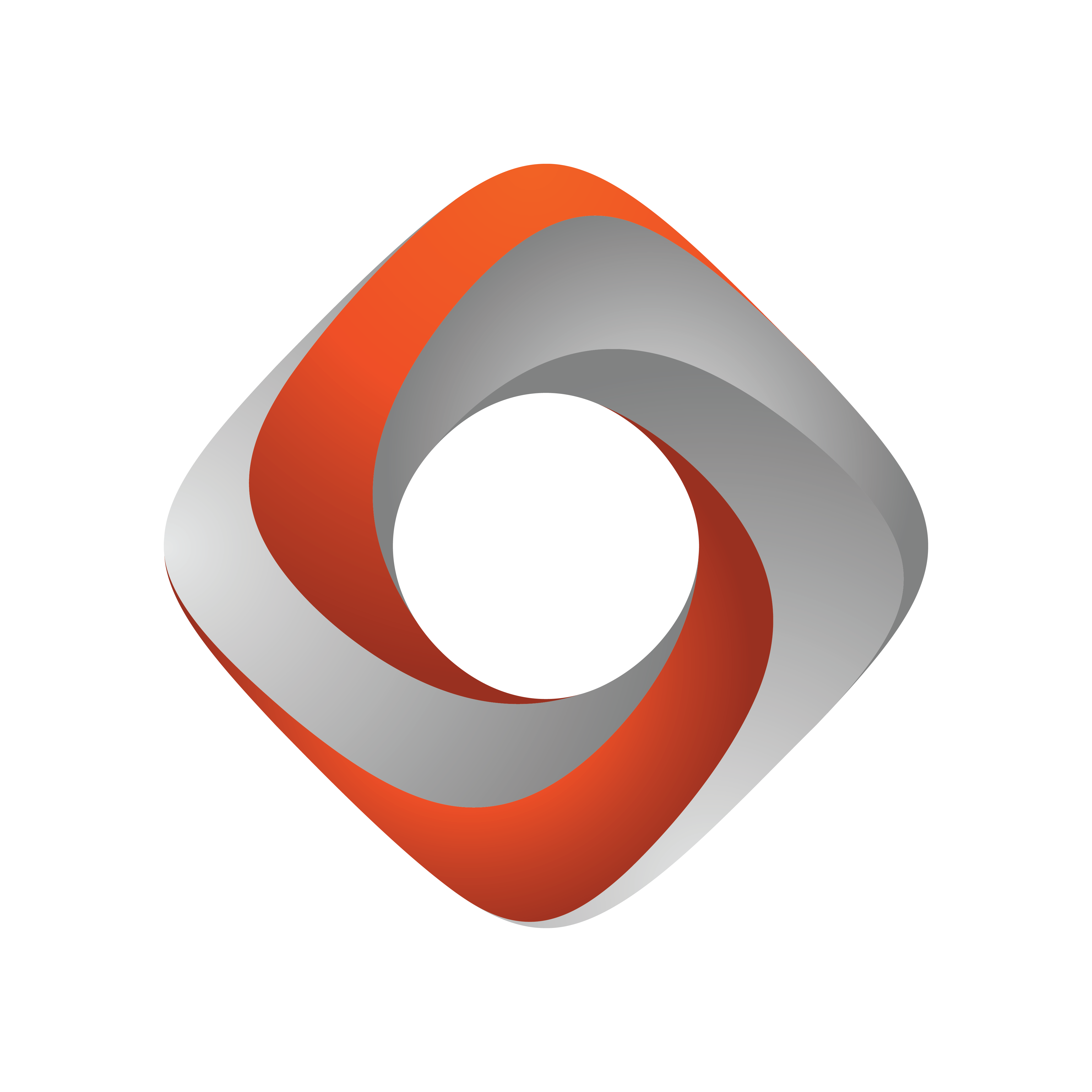 Tracking Hub Administrator Guide
Version 1.6 | Published December 15, 2022 ©
Configure the Studio
This section details how to configure Viz Virtual Studio.

Click Open to select a previously saved studio configuration, or create a new configuration by clicking Save As.

Set the Frequency frame rate. Available options are:

50 Hz

60 Hz

59.94 Hz

30 Hz

29.97 Hz

25 Hz

24 Hz

Set the Synchronization base:

Freerun: Does not synchronize. Tracking Hub runs using its own time base, corresponding with the configured frequency. This option should not be used in production environments.

AV-Card: Synchronizes using Plura PCL-PCI or PCL-PCIe sync cards.

Viz Engine: Synchronizes with a Viz Engine running on the same computer.

Go to Configure Topology.