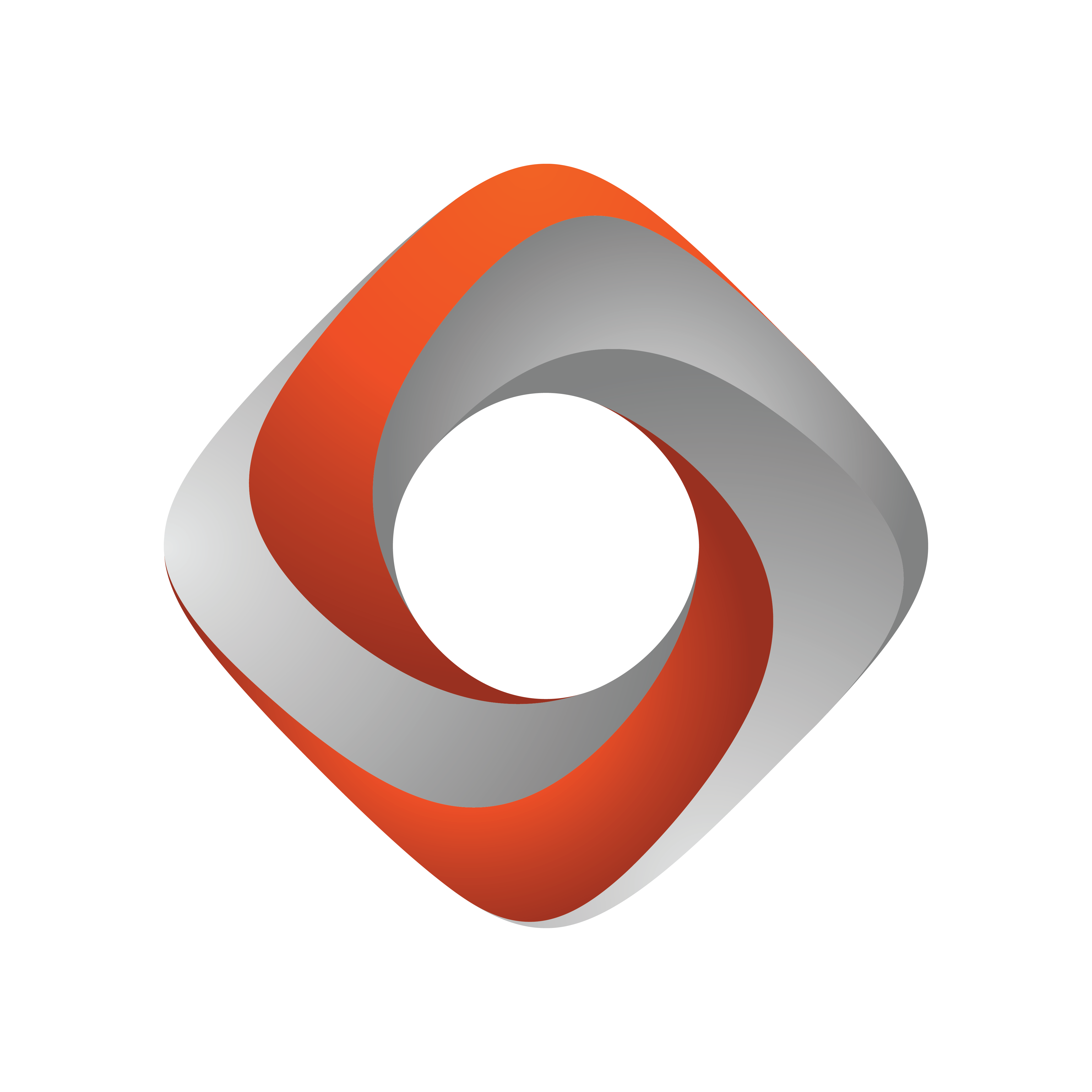 Tracking Hub Administrator Guide
Version 1.6 | Published December 15, 2022 ©
Use of Templates
You can use templates for an easy and fast configuration of several studios. There are several pre-made templates available in C:\ProgramData\vizrt\VizTH\. You can also create your own templates. However, you must copy them to the Tracking Hub directory on a new installation.
Using Existing Templates
Go to Tools > Create System From a Template.



This opens a new window where you can select a predefined template.


After clicking Create, you get a complete system consisting of at least one Tracking System, one rig and one service. Depending on the template, it can include several Tracking Systems and rigs.


Configure the individual settings as applicable:

Interface of the tracking system.

Set the correct COM or UDP port.

Insert the correct IP address for the Viz Engine.
Creating New Templates
If you want to reuse a complete system, you can create your own template for it.
Go to Tools > Make Template.

This opens a new window where you can select the parts for your template:

Important: Do not select Parameter in the Services column!

When you have selected you items, click Create Template and enter a name for the template. Then click Save As. This saves a new template in the C:\ProgramData\vizrt\VizTH\Templates directory, in a file called XML_TH_Temp_your_name.xml.