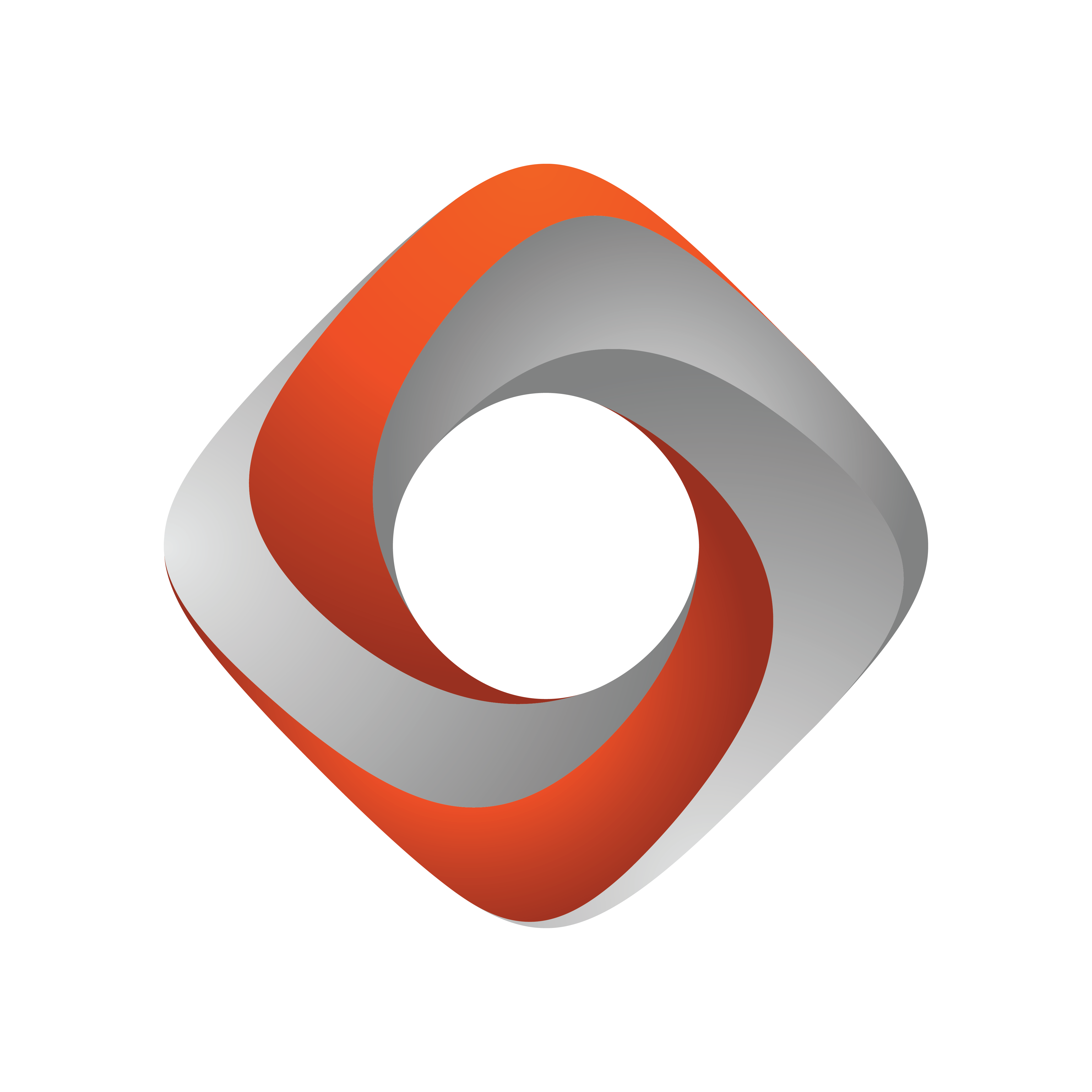 Tracking Hub Administrator Guide
Version 1.6 | Published December 15, 2022 ©
New in Viz Virtual Studio 1.6

Support for PTZ Cameras with NDI Video out and UDP Tracking Data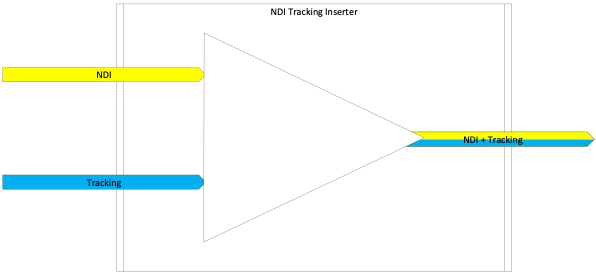 The Tracking Hub now supports embedding UDP tracking data received from a PTZ camera into the NDI stream sent out by the camera.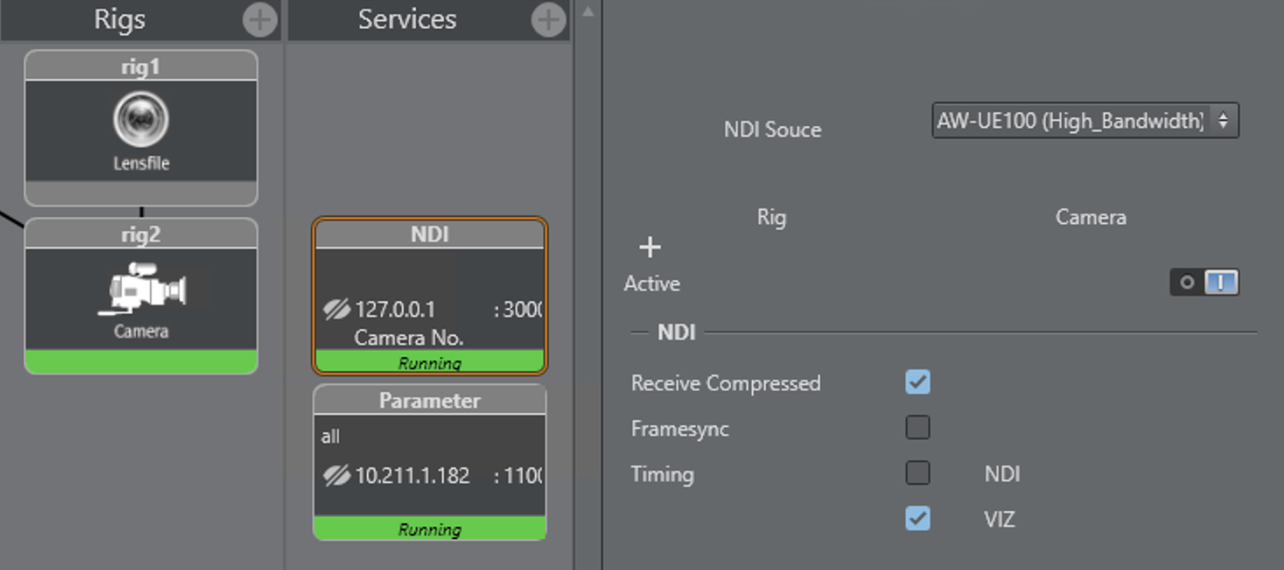 The service is able to receive compressed video without decoding the video frames. This helps in maintaining performance. The service then inserts tracking data in the NDI video metadata stream, which can be interpreted and rendered by Viz Engine. Tracking Hub is able to receive and embed any number of NDI streams. This enables Viz Engine to switch between two NDI streams with tracking data.
Tracking Hub interpolates the incoming tracking data with the frame rate of the incoming video. A direct connection of Tracking Hub to the NDI camera is essential for a good tracking result. It is also recommended to use a separate network for the connection. No other monitor should be connected to the camera.
Under the Hood Improvements
Faster and more robust logging.

Improved MoCap handling (up to five people).

Improved Cyc/CoCyc handling.

Improved analysis of tracking data timing.

Removal of outdated settings.