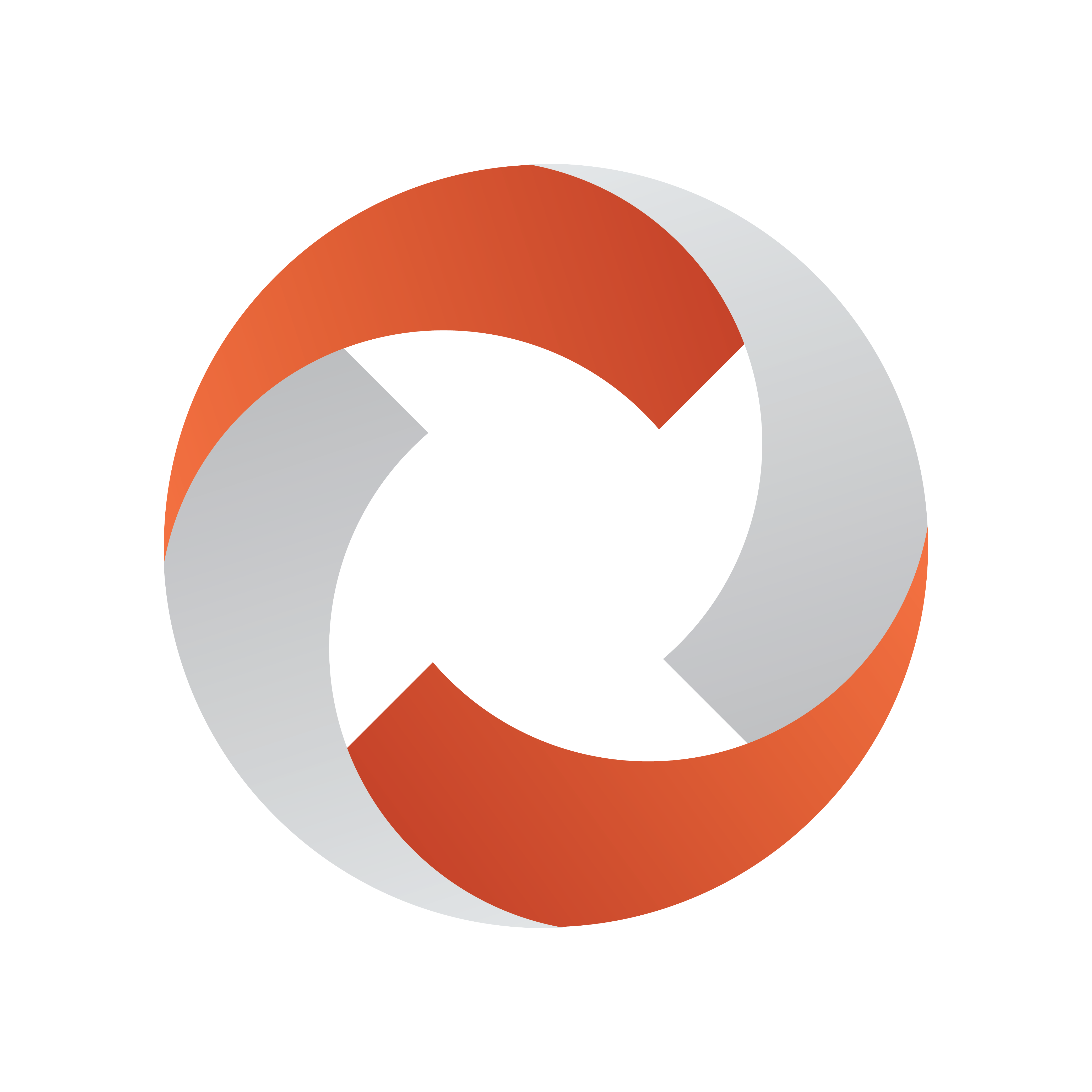 Mosart Web Applications Guide
Version 1.6 | Published August 10, 2023 ©
Mosart Timing Display
The Mosart Timing Display web app provides browser-based timing information for the studio control room and studio floor.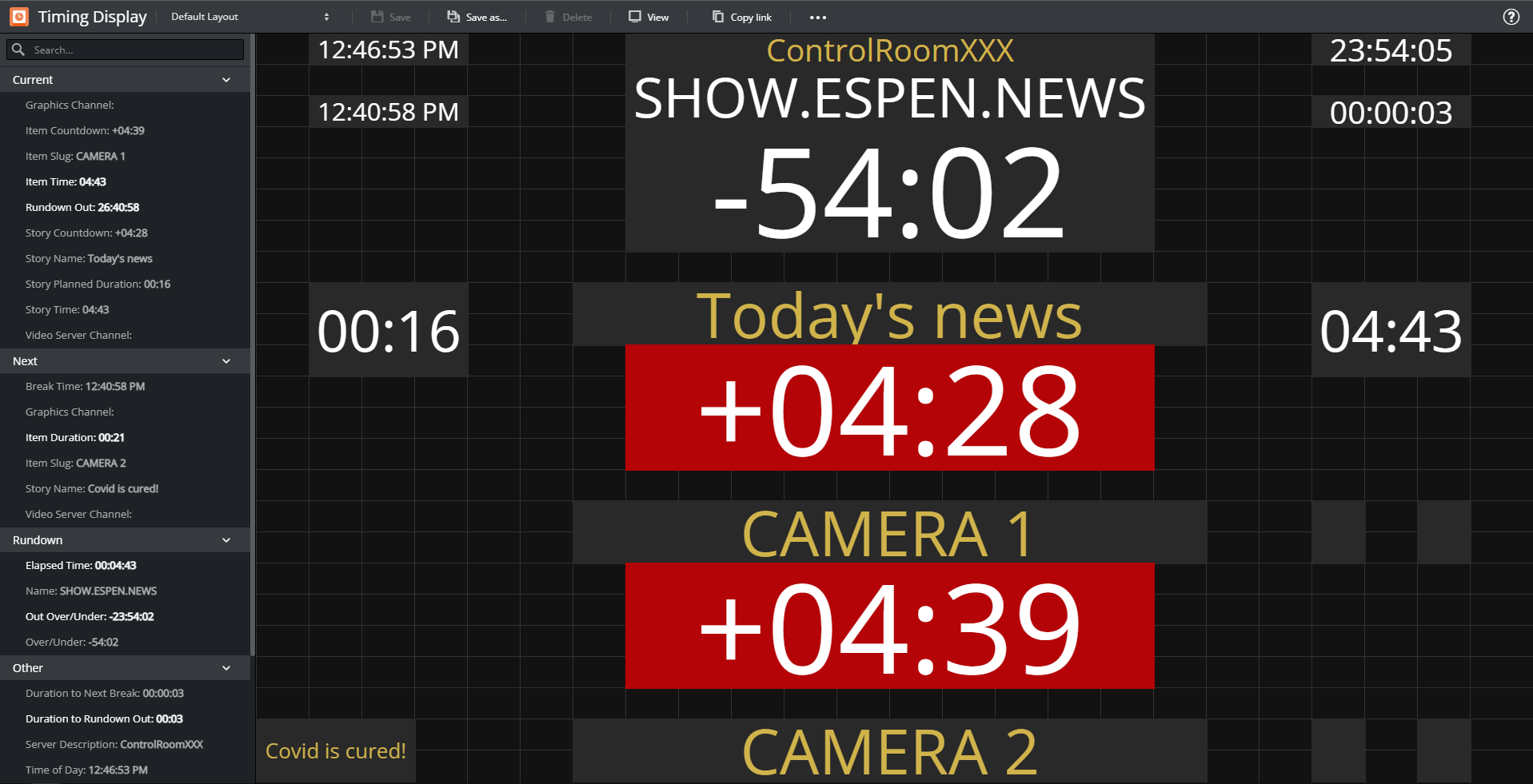 Synchronizes with the active Viz Mosart rundown, it can be customized to display user-specific details.

Supports a variety of devices.
For example an iPad or networked phone.

Provides multiple, customized timing displays.
For example, one timing display can be running on the studio floor, connected to the in house intercom system. A second timing display is in the control room counting down packages, keeping the producer updated on the current show.
Currently the Timing Display web app's counters are hard coded to 25 Hz video frame rate. This means the counters will not be correct for other video frame rates, like 29.97 Hz.
Note: For news-breaking details on the Mosart Timing Display, please refer to the Mosart Web Apps Release Notes for your version of Viz Mosart at the Vizrt Documentation Center.
This section describes: