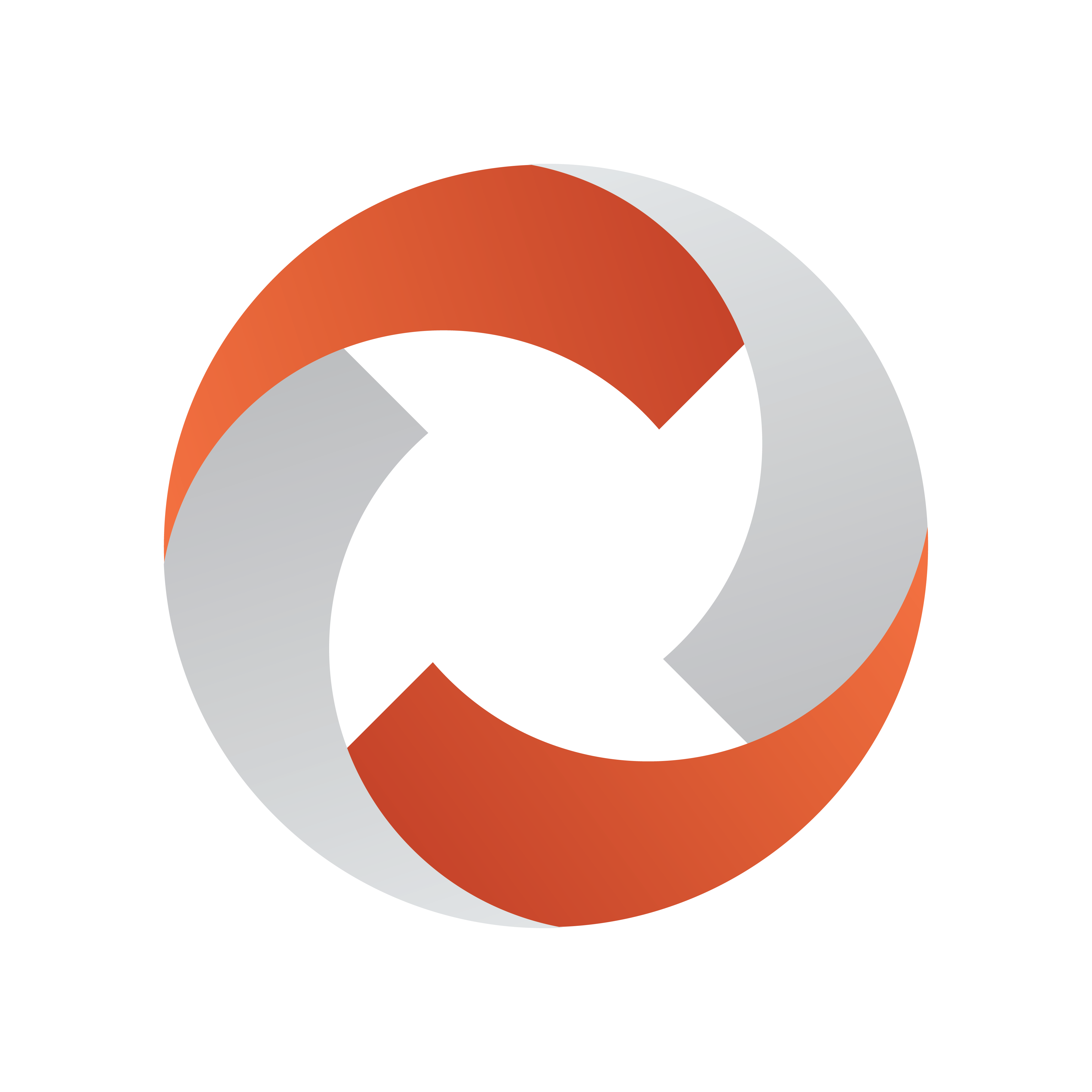 Viz Mosart Media Router Guide
Version 5.1 | Published November 01, 2022 ©
Relation to ProBel Router Protocol
Media Router is controllable from any service supporting the ProBel router protocol, SW-P-08. The relation to the ProBel protocol is done by assigning crosspoints a unique number with the "Order" attribute. This order number is directly related to the ProBel protocol as follows:
Probel.Source = Inport.Order

Probel.Destination = Outport.Order
The diagram in the section The Router Concept, shows how the corresponding order numbers are indicated for all inports and outports.