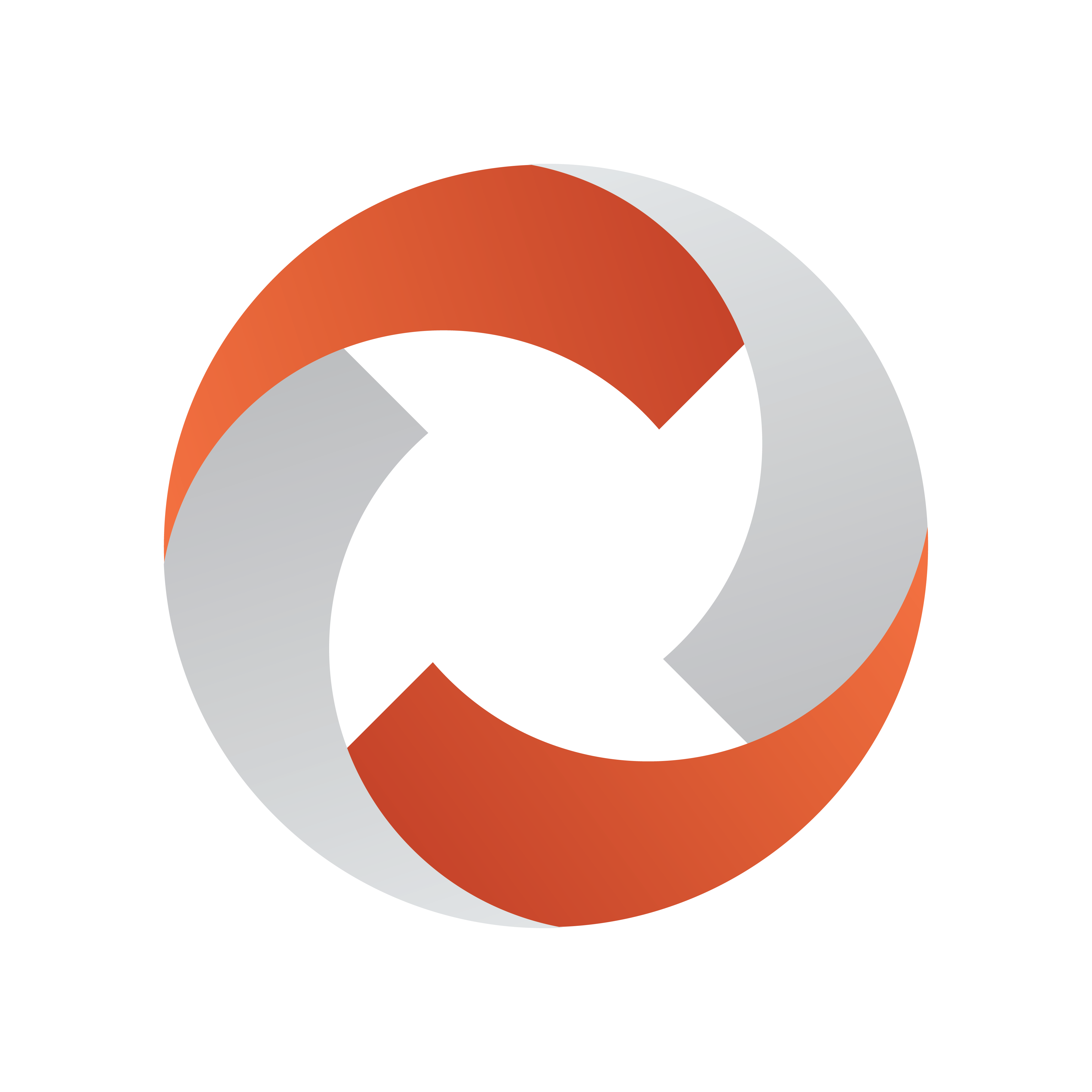 Viz Mosart Media Router Guide
Version 5.1 | Published November 01, 2022 ©
Mirror Mode
Viz Mosart servers are normally configured in pairs in a redundancy setup. Most common the configurations sent to both Viz Mosart main and backup servers should be identical. I.e. both Viz Mosart servers are controlling the same devices.
In Media Router such a main/backup redundancy setup requires both Viz Mosart servers to be configured as clients with the same set of outports. In such scenarios it is required that the configurations to both Viz Mosart servers are synchronized. I.e. Media Router should ensure that the same configuration is sent to both. This is done by activating Mirror Mode
In Mirror Mode setting, a crosspoint related to one Viz Mosart server in a redundancy setup then the same configuration will be sent to both Viz Mosart servers.
Related service properties
MirrorMode: Set to true to activate Mirror Mode

MirrorModeMaster: Specifies which Viz Mosart server that should receive crosspoint changes.

SynchronizedMirroring: If set, then crosspoint changes related to any Viz Serveres will be reflected to both.