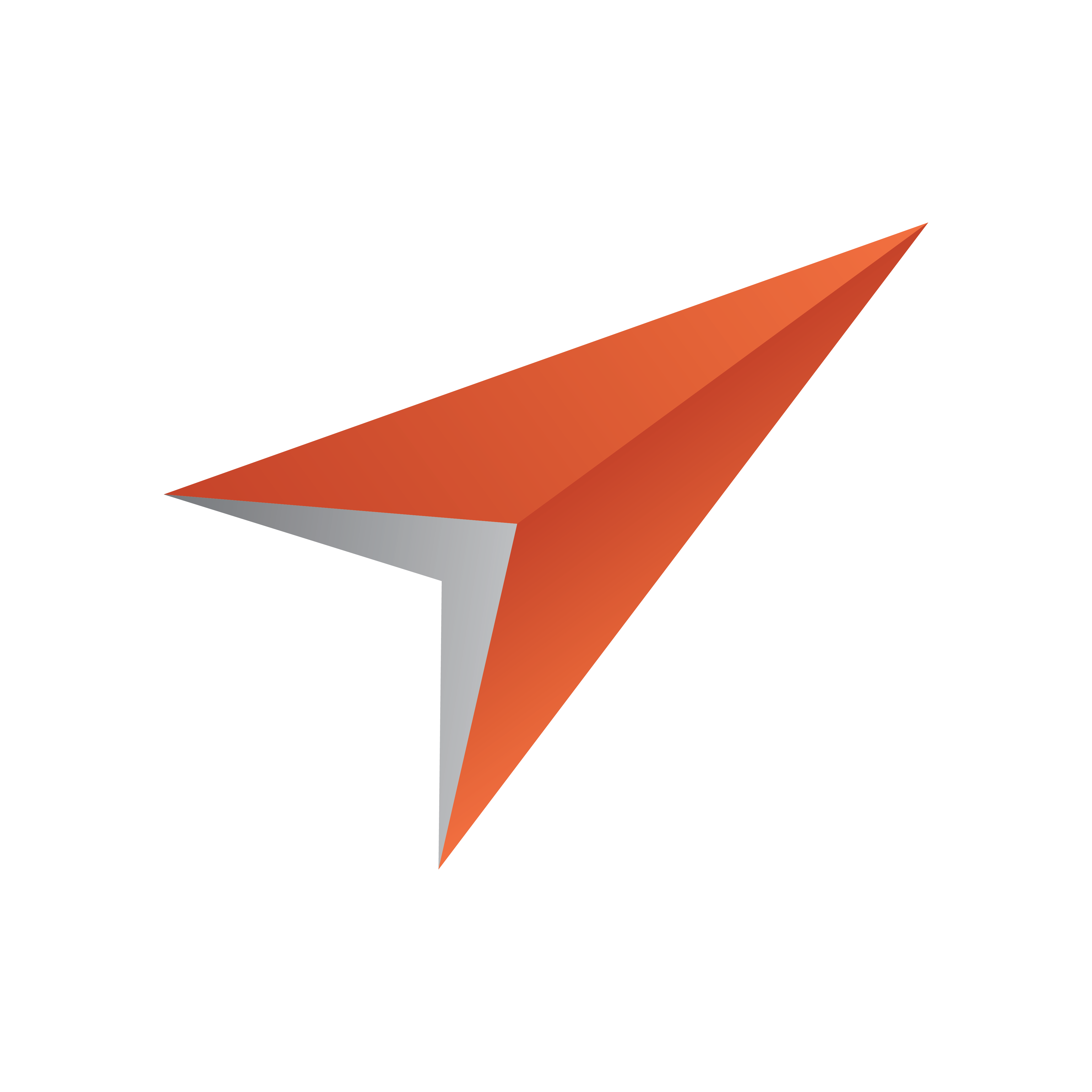 Viz Pilot Edge User Guide
Version 2.4 | Published March 31, 2023 ©
Enabling Content from Viz One
Some configuration may be necessary to search for and import content from Viz One if you're using Internet Explorer. You may need to change the setting below in order to make it possible to enter Viz One credentials.
Permitting Access to Content from Viz One
In Internet Explorer: Go to Tools > Internet Options > Security > Custom level...
Go to Miscellaneous.

Find Access data sources across domains and click Enable below it.

Click OK.

Reload Viz Pilot Edge.