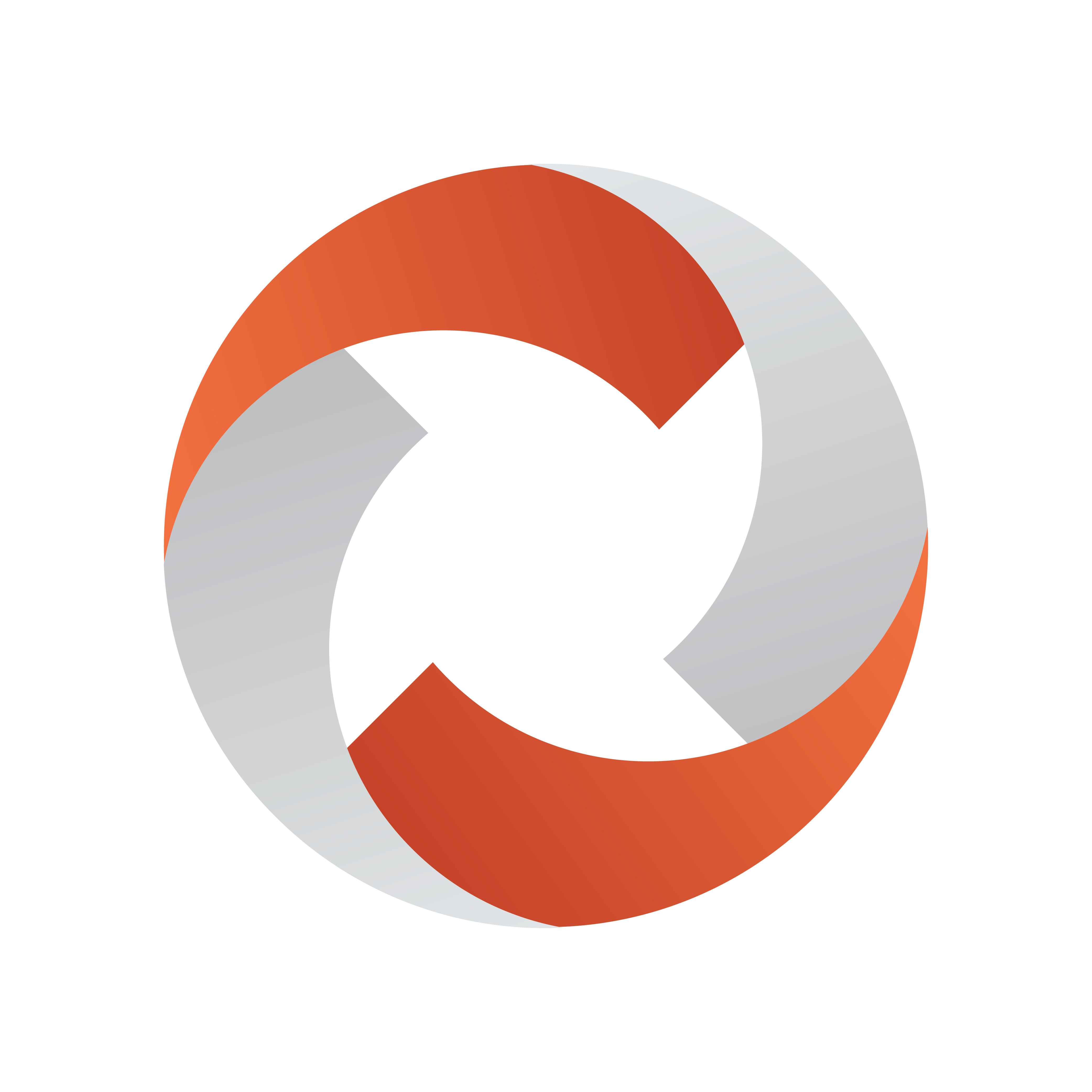 Viz Mosart Administrator Guide
Version 5.1 | Published January 19, 2023 ©
Mosart Templates Feedback to the NRCS
You can send Mosart templates as MOS objects to an NRCS. The MOS object can then be used by an NRCS operator to insert the detailed Viz Mosart item (rundown event) as a program cue into their rundown (some users call this a "brick system").
This is an alternative to the Mosart ActiveX, and is the basis for the Viz Mosart web-based application, NRCS Plugin.
In addition to MOS objects that contain Viz Mosart primary template details, a special MOS object can be sent, containing lower third information.